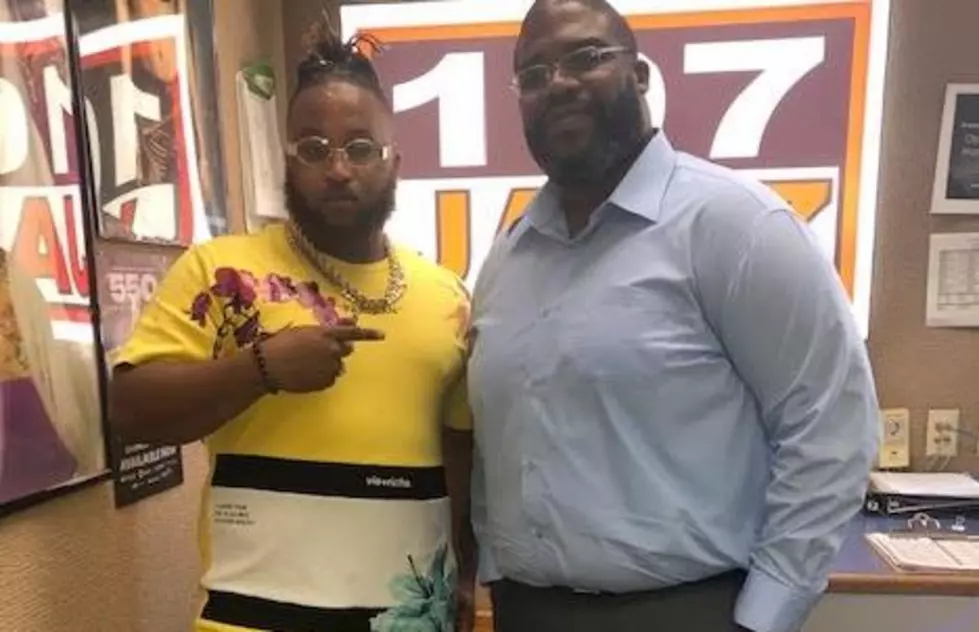 Today I had the pleasure of talking with new artist Sean 2 Miles. Hailing from Farmhaven Mississippi. Sean 2 Miles who is named after his father is a singing and musical genius. He is talented in every since of the word and is destined for greatness.
We sat down today and talked about his start and how he got into the business. We also discussed musical influences who he credits as B.B. King, Tyrone Davis, Johnnie Taylor and more. He is currently riding high off of his latest album Heartaches and Turnups and video and single for Eienstin Urkle.
It was a pleasure meeting him and I can't wait to see what is coming soon from the Mississippi homie. Peep out another one of his videos below as well You Like It.