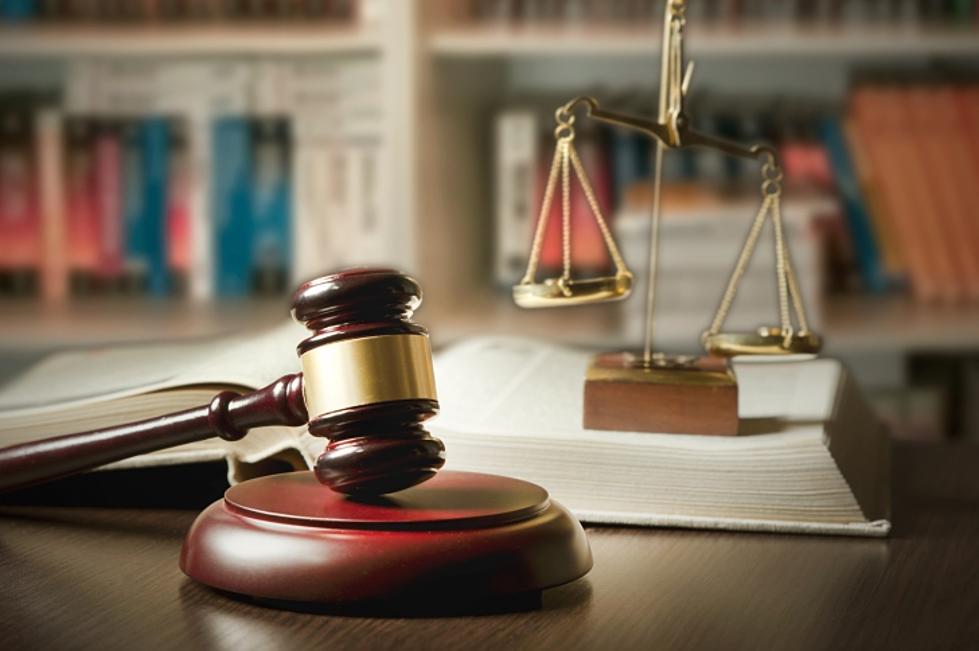 Missing Crew Member's Wife Files a Multimillion-Dollar Suit
ThinkStock
The wife of one of the still-missing crew members aboard the Seacor Power liftboat accident is filing a huge lawsuit following the presumed death of her husband.
Hannah Daspit, the spouse of Dylan Daspit, filed the suit in Houston against Seacor Marine LLC, Seacor Liftboats LLC, and Talos Energy LLC. She is seeking over $25 million in damages, and her suit claims the defendants violated the Jones Act. This Act (effective since June 5, 1920) governs maritime law, negligence, gross negligence, and the unseaworthiness of vessels.
The suit claims even though there was bad weather heading into the Gulf of Mexico, the Seacor Power vessel was directed by Talos to leave port and head out into the Gulf, "...with disregard for the deteriorating weather and the lives of the crew members on board the vessel."
Dylan Daspit was one of 19 crew members on the lifeboat. He and seven other crew members are still missing after the boat capsized. So far, six have been rescued and six other crew members have been found dead.
Since the accident happened, Hannah and her father-in-law have been searching for Dylan. The suit states, "Dylan Daspit suffered unspeakable fear, terror, and pain–then lost his life."
Daspit leaves behind his wife and two young children.
Read the full lawsuit here.
11 Franklin Delano Roosevelt Quotes That Will Give You Hope