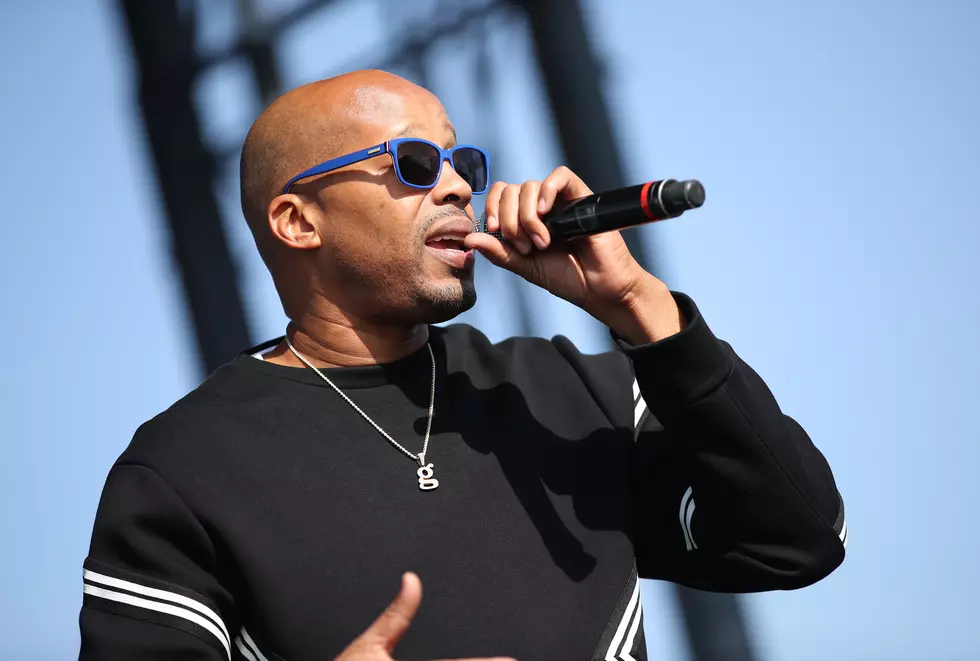 My Throwback Thursday Joint of the Day
(Photo by Rich Polk/Getty Images for PepsiCo)
I remember riding around in my '88 Cutlass Sierra at Highland Park on a Sunday afternoon, which is what we used to do in Meridian. One of the biggest labels at the time was Death Row Records and, of course, the hottest producer at the time was Dr. Dre. What many don't know is he had a younger brother who was just as crucial to what would later be coined the G-Funk sound.
I remember the movie Poetic Justice came out and featured Janet Jackson and rapper Tupac Shakur. There were all kinds of rumors about her not wanting to kiss him due to her fear of catching diseases, but that will be another story for another day.
From the Poetic Justice soundtrack came one of my favorite songs during that summer. There was an artist named Mista Grimm, and he had a song on there call Indo Smoke. The track was produced by Warren G and featured Nate Dogg killing it on the hook. Now, I am not a person who used to indulge in the Chronic as it was labeled, but the song was hot.
Man, this took me down memory lane. I think I may start this up on a regular. I love Hip Hop, and talking about music is my thing. What is one of your classic joints?
Enter your number to get our free mobile app
Things People Not From Louisiana Always Get Wrong About Louisiana