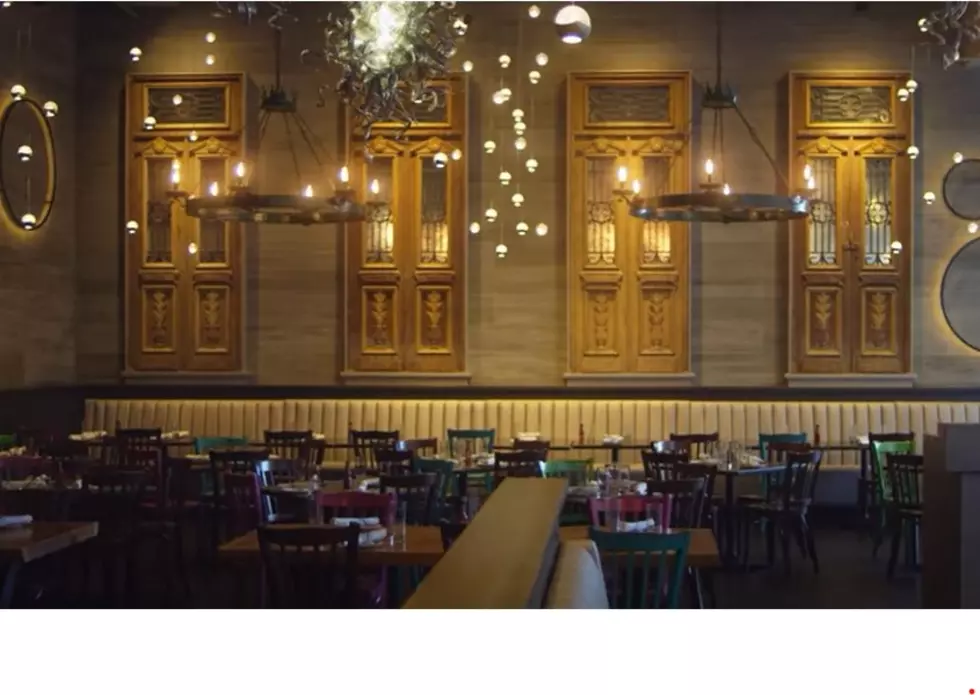 Food Network Star Aarón Sánchez to Open Restaurant in Lake Charles
staff
Residents and visitors to the Lake City will soon have a new restaurant to enjoy by this summer. It's not just any restaurant either, we're talking about the famous Johnny Sánchez Restaurant from New Orleans! TV personality/author Chef Aarón Sánchez is the owner of Johnny Sánchez and he is bringing his popular NOLA eatery to L'Auberge Casino Resort in Lake Charles.
The restaurant is going to be about to seat roughly 166 people for breakfast, lunch, and dinner. In case you're unfamiliar, Johnny Sánchez features the fun French-Southern hospitality New Orleans is known for. The food combines traditional Mexican cuisine, NOLA ingredients, with a modern dining experience that's based on the authentic family recipes Chef Aarón grew up with. It's a different place! One you'll have to visit on your own.
Scheduled to open this summer, this premier Mexican restaurant will replace the site of Favorites Southern Kitchen inside L'Auberge. The dining room will accommodate seating for 74, the outside patio area can seat 66, and the bar can seat another 26 people. Harold Rowland, VP & GM of L'Auberge said of the partnership,
"It is exciting to work with Aarón and grow the Johnny Sanchez brand within Louisiana." He continued, "We chose to partner with Aarón because of his commitment to Louisiana and passion for timeless Mexican food!"
More details on the grand opening coming soon!
What Are the Signature Drinks From Every State?