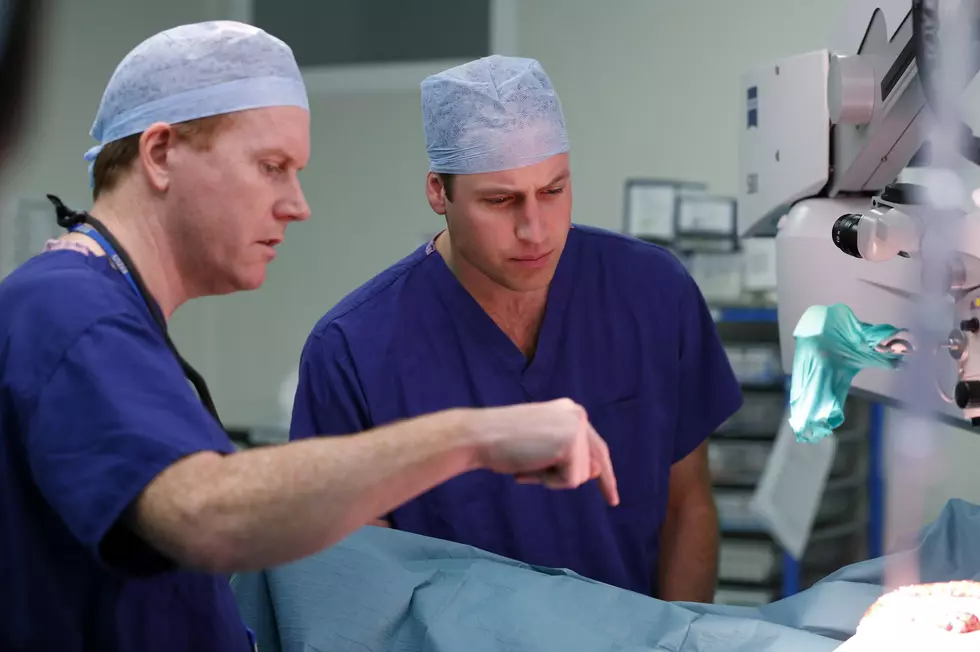 New York From "Flava Of Love" Get's Botched With New TV Show [NSFW , VIDEO]
Getty Images/WPA Pool
I remember the first time I saw Tiffany Pollard who we knew then as "New York" from "Flava Of Love". While she was cute, I can't say that I would have been fighting over her. Although if you're competing for the attention of Flava Flav, it makes me check your credentials of your self esteem.
'New York" was rejected twice on the "Flava Of Love", but was known for being the loud mouth, ego-driven hell cat that we came to love to hate. She eventually got her own show and had her choice of guys fighting for her love. I can you can say that she really was the queen of reality television.
Well over there years there were some parts of her that actually grew and I have to admit in the right places. Recently she appeared on the new show called "Botched" that explores surgeries gone bad and well, check out the clip below for yourself to see what happens next.
"Botched" Segment with

New York

from "Flava Of Love":
I hope that she can get herself fixed up. Although it is the ladies bodies, the insecurities is really killing the love they should have for themselves. Ladies let me be the first to tell you that you're beautiful and should never fall under peer pressure to try to mask the doubts you have about yourself.