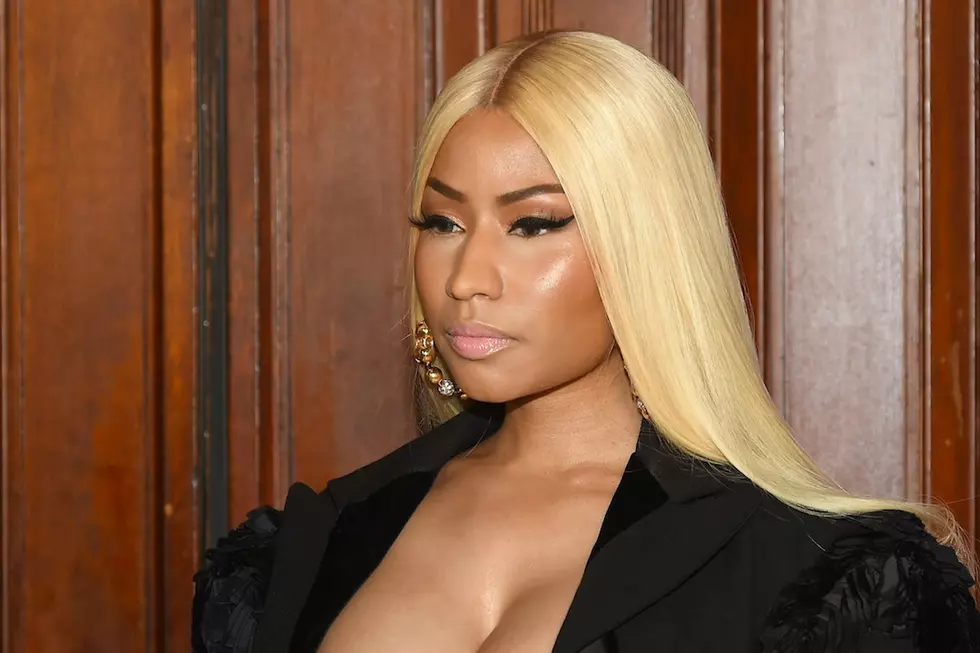 Nicki Minaj Will Testify at Brother's Child Rape Trial, Says Report
Ben Gabbe, Getty Images
Nicki Minaj will testify in her brother Jelani Maraj's child rape case, according to a new report from Pitchfork. A lawyer for Maraj tells Pitchfork Nicki will take the stand in defense of her brother.
Earlier this year, Maraj plead not guilty after being indicted for felony predatory sexual assault against a child, felony sexual conduct against a child under age 13, sexual conduct against a child and endangering the welfare of a child. He was originally arraigned on Dec. 3, 2015, and released from Nassau County Jail on bond the next day.
Pitchfork claims Maraj's lawyer plans to argue that the alleged 12-year-old victim and her mother tried to "shake down" Nicki for $25 million to "make the charges go away." There is no date set for the trial just yet.
XXL has reached out to a rep for Nicki for comment.
New Music Releases for October 2017