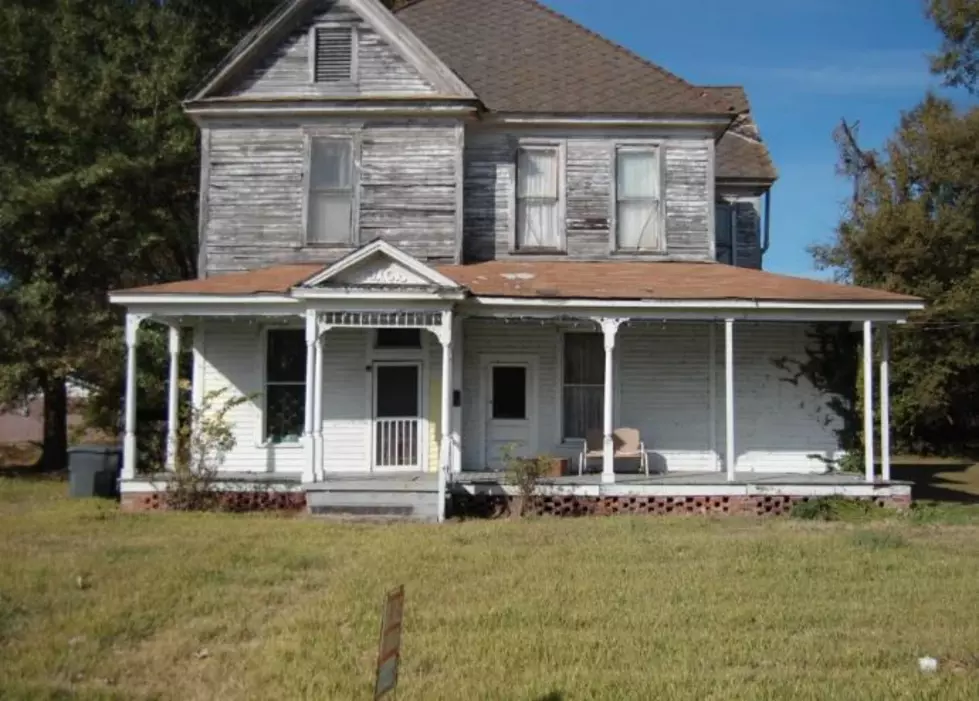 Old Houses In Louisiana For Sale – $50K And Under
realtor.com
Are you looking for an old house with a lot of character, charm, and beautiful architecture? Do you jump at the chance to tour old houses? Roll up your sleeves because your next fixer-upper project on an old house in need of TLC awaits!  The folks at Old Houses have comprised a fantastic list of ultra-cheap real estate under $50K!
Listings by Old Houses target individuals and families who adore old houses and are curious about their history, etc. People who love the challenge of restoring pre-1940s homes and bringing them back to their days of glory. If you're one of those people who would give your left arm to see the inside of an old house you pass during your daily commute or wish you could buy it and make it pretty again? You are in the right place! Below see listings of Old Houses Under $50K in Louisiana.
OHU50K / $44,000 - 69 Davis St, Lake Providence, LA 71254 
This grand old gal has seen better days. Built for Andrew M. Nelson, a farmer of Swedish descent, and his family of five in 1898. Save this fixer-upper and bring her back to her days of splendor. Made with quality materials, the 4,759-square-foot home features five bedrooms and three bathrooms on a 0.59-acre lot near Lake Providence and the Mississippi River. Realtor Link.
OHU50K / $49,900 - 311 Gilbert Dr, Vivian, LA 71082
Constructed in 1969, this home is situated in an attractive subdivision of brick ranch-style homes. This Louisiana Handyman Special is 1,091sqft
with three bedrooms and 1.5 baths on a 0.38-acre lot. Realtor Link.
OHU50K / $50,000 - 711 Royal St, Deridder, LA 70634
This old home has plenty of curb appeal, with a gorgeous front yard, spacious, fully fenced back yard and mature trees. Sitting on a 0.26-acre lot, it has two bedrooms and one bath, complete with a vintage kitchen sink and cabinets. Located in a great neighborhood with a little TLC, it would make a wonderful starter home or income-producing rental property.  Realtor Link.
OHU50K / $45,000 - 1860 Nicholson St, Shreveport, LA 71108
This old house is a classic! Constructed in 1971, the cozy three-bedroom and one-bath residence offer 1,088 sqft of living space and needs a facelift. Located near I-49, the home has charm, including decorative brickwork and a nice fenced-in yard. Plus, a private driveway, a covered attached carport, a huge backyard, central air and heat, and a gas stove.  Realtor Link.
If you are interested in a property or want to see other properties, click on the realtor link to speak to an agent and get more details. To see Old House listings in other states, click HERE.
LOOK: The oldest cities in America
Though the United States doesn't have as long of a history as some Old World countries, it still has plenty of historical charm.
Stacker
brings you a list of the 50 oldest cities in America.
Gallery Credit: Annalise Mantz