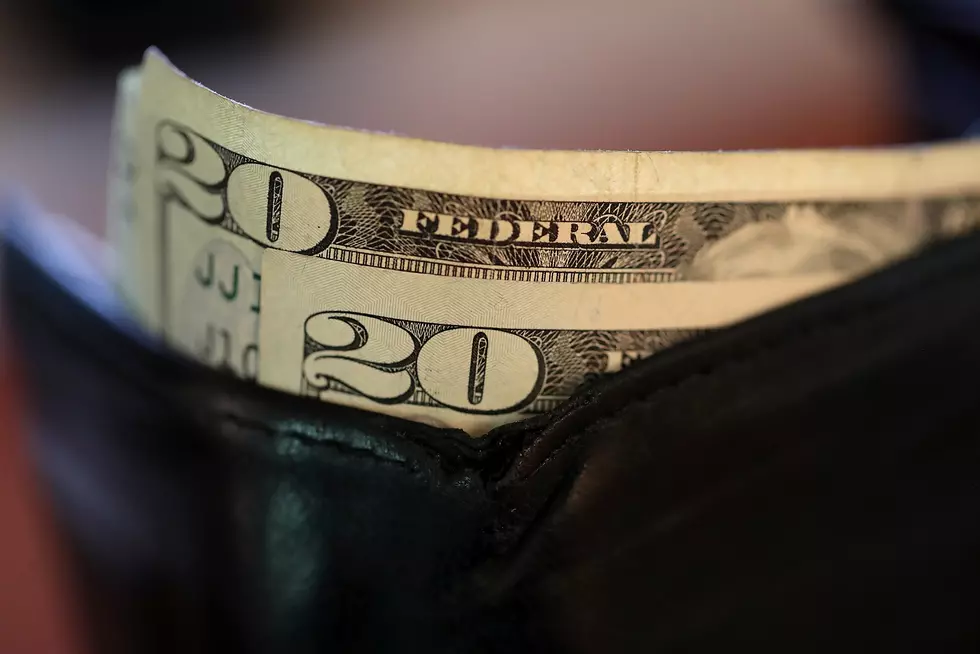 Personal Income Bottomed Out In Louisiana After Stimulus Checks
Justin Sullivan/Getty Images
Enter your number to get our free mobile app
If you are feeling a little light in the wallet lately, you're not alone.  According to the latest numbers, almost everyone in the country is feeling the pinch.  Outside of a handful of billionaires that have actually profited during this pandemic nearly every American has taken a hit in the personal income department.
The U.S. Bureau of Economic Analysis has been watching our national numbers like a hawk.  The data they've collected shows that the average American has lost 10% of their personal income since the economic stimulus checks we got back in April.  Personal income as it was used in the study means all of your wages, social security payments, stimulus checks - really anything that brings in money for you personally.
In Louisiana, the Advocate reports that the loss of personal cash flow is even worse.  In the Bayou State, that number is more like 13.7%.  While that's a lot, it 's nowhere near the 30% drop in West Virginia.  Georgia has been the least affected so far, registering a paltry 1%.  That puts Louisiana in the top half of the list at #22.
CHECK IT OUT: The best county to live in for each state