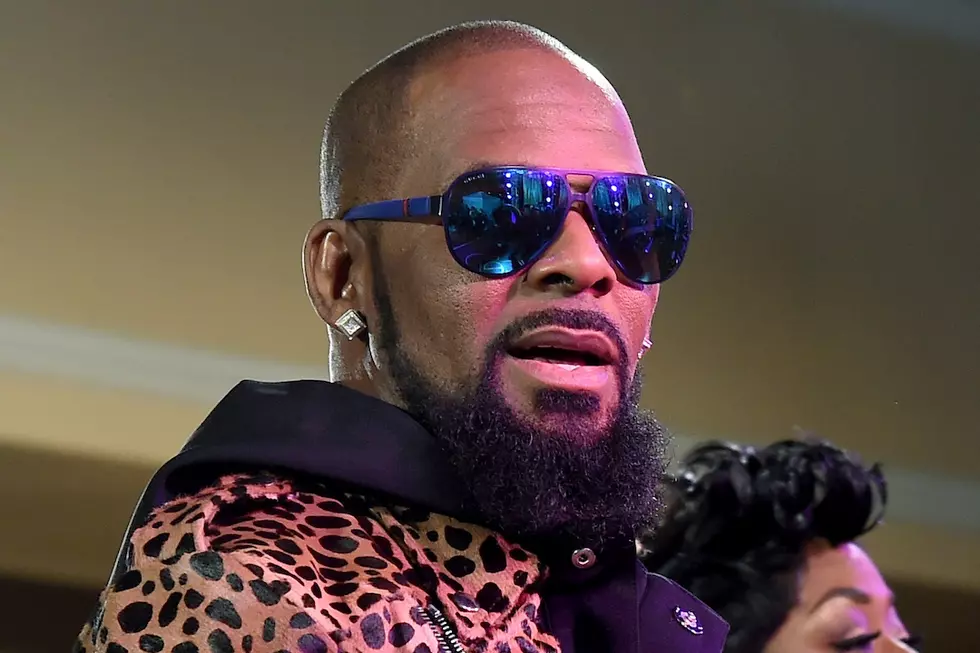 R. Kelly Denies Using Studio Space as Home: Report
Ethan Miller, Getty Images
The new Surviving R. Kelly docuseries has started a chain reaction surrounding embattled singer R. Kelly. Police recently raided his Chicago studio and found evidence that someone had been living there, which is a city code violation. However, the singer is denying he uses the lab for living quarters.
Sources close to the singer told TMZ on Saturday (Jan. 19), that he denies ever holding up residence in the infamous recording studio, which was featured in the Lifetime series. He claims the sleeping setup is only for when he needs to stay overnight for long recording sessions. Kelly also denies renovating the studio for a bedroom setup and fesses up to only adding furniture.
Some believe that Kelly is housing at least two women in the studio who are being sought after by their parents. Police raided the studio on Wednesday afternoon (Jan. 16) in search of evidence that the women may be there or any other evidence that would link Kelly to a crime. Curiously, a man appeared to remove a hard drive and computer from the studio right before the raid took place.
Kelly has been the center of attention since the docuseries aired. In it, several women accuse him of being a sexual predator and serial abuser. Most recently, another woman has come forward with claims against the singer. Tracy Sampson, a former Epic Records intern, is accusing the singer of kissing her when she was 16. She claims the incident happened in 1999 and the two carried on a relationship for two years until Sampson called it off when she was 18.
"I was in love with him. I just didn't know what to do," she said. "Like, I didn't know if this was normal. I didn't know if this is how adults acted. Like, I – I just didn't know. I didn't know."
On Friday (Jan. 18), it was announced Kelly and his label home Sony had parted ways.
See 65 Hip-Hop Albums Turning 20 in 2019