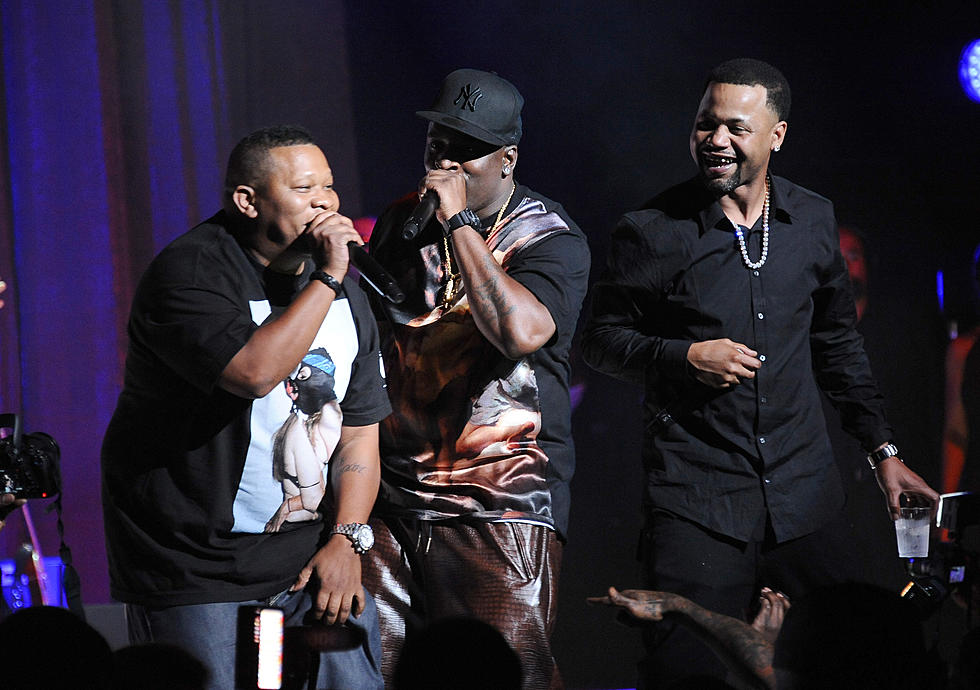 Rapper Turk Gets Spotlighted For All The Wrong Reasons
Getty Images for BMI
When it comes to Louisiana, there is plenty of great Hip Hop that has come from the beautiful state. Sure we are known for being in the news for high-risk cases of COVID, but this is a place of great food, fellowship and of course some of the best Hip Hop artists in the world. When you think about one city in Louisiana that is known for really knocking doors down, it would most definitely be New Orleans. They are the home of the mighty No Limit Records, home to Master P, C-Murder, Mystikal and at one time Snoop Dogg. But it was also home to Cash Money Records, home of one of the biggest selling artists in the world, Lil Wayne. What some may not know is that Wayne got his start with a four-man conglomerate called Hot Boys. The members were Juvenile, B.G (Baby Gangsta), Lil Wayne and Turk.
Each rapper was able to reach success on their own with solo records with Juvenile having one of the biggest anthems of 2,000 with Back That Azz up and we all know the massive amount of hits that Lil Wayne had along with some classic B.G joints. Unfortunately, Turk never really reach the masses of success as his peers. He was arrested in Memphis in 2004 on an attempted murder charge with shooting two off-duty officers who Turk says invaded his home at the time and he was protecting his family. It still led to him serving time, getting released in 2012. He has released music and actually has been on Iyanla Vanzant as well. He still has never gotten due as far as music goes even though I consider him to really be one of the underrated ones who is also lyrically inclined as well.
Well if he wants to be on the front cover, he has officially done so with the latest interview he did with DJ Vlad. During the interview Turk disclosed that he cheated on his girlfriend now his wife, while he was incarcerated. However, Vlad left it open to whether it was with a man or a woman.
This was obvious click-bait and believe me it got people talking. Ironically, this came out within a couple of weeks when people were talking about the old photo that appeared of Lil Wayne kissing Birdman. What's sad is that Turk has the credibility to really embrace who he is and make a name for himself. But what Vlad does is give those who are not as popular as they were an outlet to talk. He also catches a lot of the newer artists as well. But many set themselves up because they either give too much information or say the wrong thing. I would personally like to see more artists utilize platforms that will uplift them and also give them something back. Many of our legends get overlooked and feel they have to resort to outlets who truly don't mean them any good. I will respect Vlad for getting his money, but never for using the culture that he doesn't give back to. Check out one of the bangers that Turk did have from back in the day on the solo tip.
LOOK: Here are the biggest HBCUs in America
More than 100 historically Black colleges and universities are designated by the U.S. Department of Education,
meeting the definition
of a school "established prior to 1964, whose principal mission was, and is, the education of black Americans."
StudySoup
compiled the 20 largest historically Black colleges and universities in the nation, based on 2021 data from the U.S. Department of Education's
National Center for Education Statistics
. Each HBCU on this list is a four-year institution, and the schools are ranked by the total student enrollment.