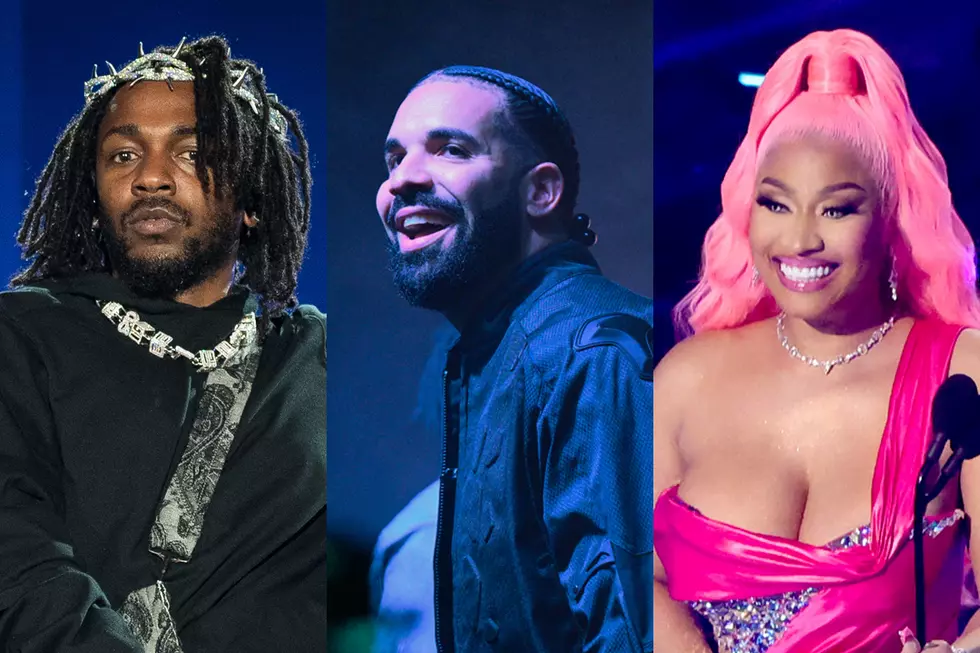 Rappers and Hip-Hop Executives Honored With Keys to the City
Jason Koerner/Prince Williams/WireimageArturo Holmes/Getty Images (2)
In the five decades since DJ Kool Herc willed hip-hop into existence back in 1973, with a neighborhood dance party on Sedgwick Avenue in the Bronx, giving back to the community has been one of the things that has remained intact as a primary focus of the culture. Doing good for the hood is something that is engrained within hip-hop's fabric. A highly regarded form of this recognition is when rappers are presented with a key to the city.
While most rappers and hip-hop figureheads are rarely in it for the clout, the centuries-long tradition not only signifies that the recipient of a key to the city has provided a great benefit to a certain community as a whole, but the honor often serves as a direct implication that a rapper is universally beloved by the places they call home.
Major cities all over the country have bestowed keys to the city upon some of hip-hop's major figures through the years. Artists like Nicki Minaj beamed with pride when her hometown of Queens recognized her accomplishments both inside and outside of the vocal booth with a key in 2017. When Drake was given Toronto's key to the city in 2016, he described the honor presented to him by his home city as "one of the greatest moments" of his life. That same month in 2016, the city of Compton blessed Kendrick Lamar with the time-honored award touting the hometown MC as a "phenomenal artist whose work has served as a catalyst to raise a new level of consciousness for this generation."
With all that in mind, XXL highlights the many instances in which rappers and other hip-hop notables have been presented with a key to the city. Check out those who've received the honor below.
See Rappers and Hip-Hop Executives With a Key to the City