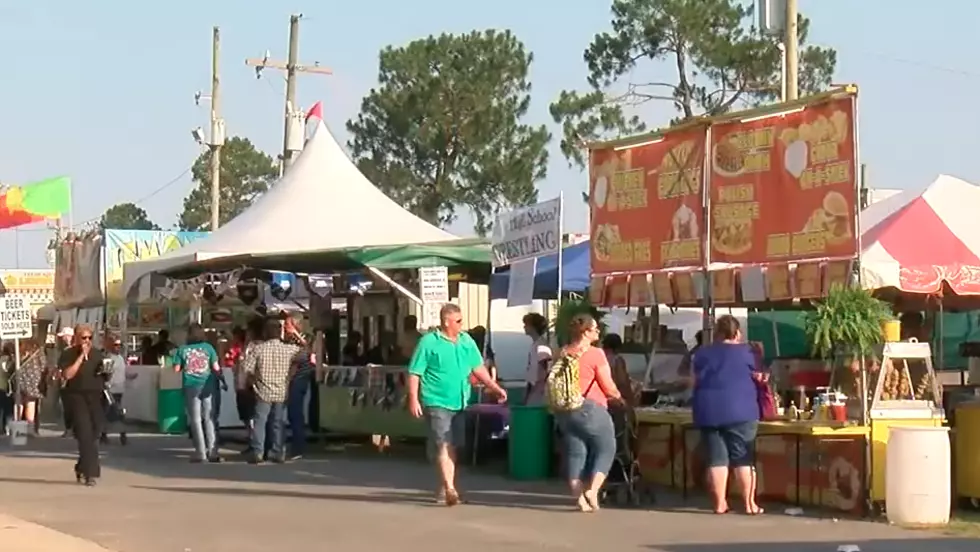 Rayne Frog Festival Canceled for 2020
Courtesy KATC
It's another casualty of the coronavirus. Organizers of the Rayne Frog Festival have announced that this year's festival will not be happening. The festival which was scheduled for the first week in May is an annual fixture in Acadiana's festival landscape.
Frog Festival Chairman Jeremy Lavergne released this statement concerning the decision to cancel the festival for this year:
After much thought and consideration with a heavy heart, I must inform you that we must cancel the Rayne Frog Festival this year. We all agreed it was in our communities best interest to cancel the festival until 2021. These are difficult and trying times during an unprecedented pandemic. The Chamber of Commerce will remain strong and committed to help you get through this pandemic. I want to encourage you to please continue to support all local businesses.
Several other major festivals, fairs, and events have been postponed or canceled out of an abundance of caution surrounding the spread of the COVID-19 virus. While it will hurt for a little while this year, knowing that organizers are doing the right thing will make next year's festival that much more fun. Oh, and please do as Chairman Lavergne asks, support local businesses whenever and where ever you can.