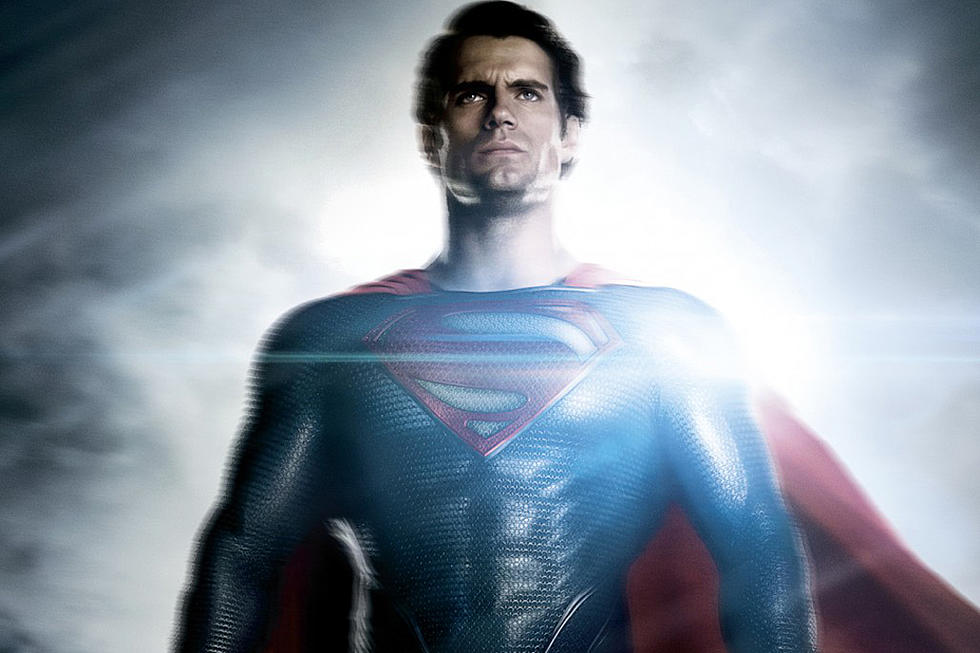 Report: Warners Wants Matthew Vaughn to Direct 'Man of Steel 2'
Warner Bros. supposedly has years of DC Comics movies mapped out, but the map keeps changing before our eyes. Officially announced titles include this year's Justice League and Wonder Woman, and next year's Aquaman, plus a Shazam movie featuring Dwayne Johnson. But beyond the immediate future, things look more hazy. Will we get a solo film with Ben Affleck's Batman? What's the story with The Flash, which has gone through directors faster than its title character could run on his cosmic treadmill. And then there's the case of Superman. He got a sort-of sequel to Man of Steel in Batman v Superman: Dawn of Justice, but the Man of Tomorrow was mostly a supporting character in his own movie. Will Warner Bros. deliver an official Man of Steel 2?
According to Collider, yes. And Warners supposedly has the director they want to direct it, too: Kingsman and X-Men: First Class filmmaker Matthew Vaughn. They also note:
...Preliminary conversations about the prospect have taken place. This isn't yet in the deal-making stage, and Vaughn could very well end up not directing the film, but he's who Warner Bros. wants at this point in time. Moreover, sources tell us that if Vaughn for some reason doesn't direct Man of Steel 2, Warner Bros. still wants him to helm another superhero movie in the DCEU.
Vaughn, who also made Kick-Ass and Stardust, might be the most prolific (and successful) creator of comic-book movies outside the official Marvel stable, so it's no wonder that DC and Warner Bros. want to try to recruit him. Love or hate Vaughn's work (and I've enjoyed some of his movies and disliked others), his films have a confidence and consistency of tone that a lot of DC's movies so far have lacked. (He also tends to make pretty violent comic-book films, something that'd fit right in with the DCEU as well.)
The report also notes that the director "isn't yet in talks" with the studio, so this could be (or maybe probably will be) for naught. The takeaway, it claims, is that Warners wants Vaughn working on a DC project, whether it's Man of Steel 2 or something else. My two cents: How about Doom Patrol?