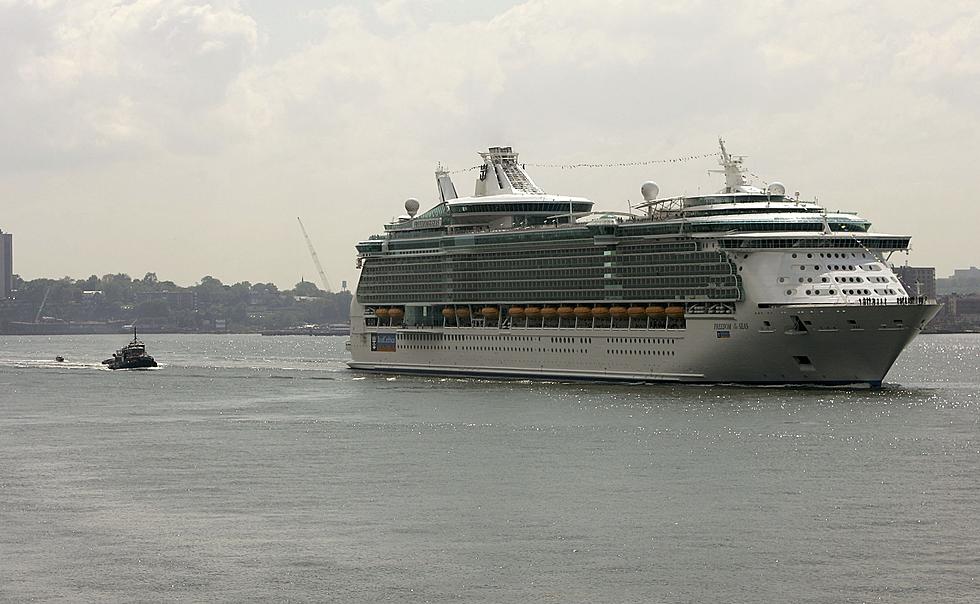 Royal Caribbean Seeks Volunteers for COVID Protocols Test Cruise
Spencer Platt, Getty Images
The travel industry has been one of the industries most affected by the current coronavirus pandemic. While air travel is slowly but surely coming back, the cruise industry might not ever recover from the pandemic. Unless, of course, the cruise lines, can prove to folks like you and me that their method of travel is safe.
Royal Caribbean just might be ready set the wheels in motion or should I say put the wind in the sails. The cruise line is reportedly looking for volunteers to be a part of simulated cruises. It's during these simulations that the cruise line and I would imagine world health officials can develop best practices for returning guests to the high seas as soon as possible.
The idea of simulating cruises actually comes from the Centers for Disease Control and Prevention, part of their new guidelines for cruise ships includes the testing of the operator's ability to mitigate and manage the risk of COVID-19 onboard a cruise ship. The protocols will also extend to the check-in, embarkation, onboard dining and entertainment, and debarkation aspects of travel at sea as well.
Now as far as volunteering to be a part of a test cruise goes. As of now, there is no place to sign up for that as the company is still working out the details, the logistics, and I bet there is a pretty extensive waiver you'll have to sign too.
But as in swimming, you can't get your hair wet until you get your toe wet so let's get these big ships back in the water and find a way to operate them safely. I think with the enhanced protocols and passenger awareness at an all-time high, cruising will be more popular than ever, just not until 2024.
10 Excursions Everyone Needs to Take in South Louisiana