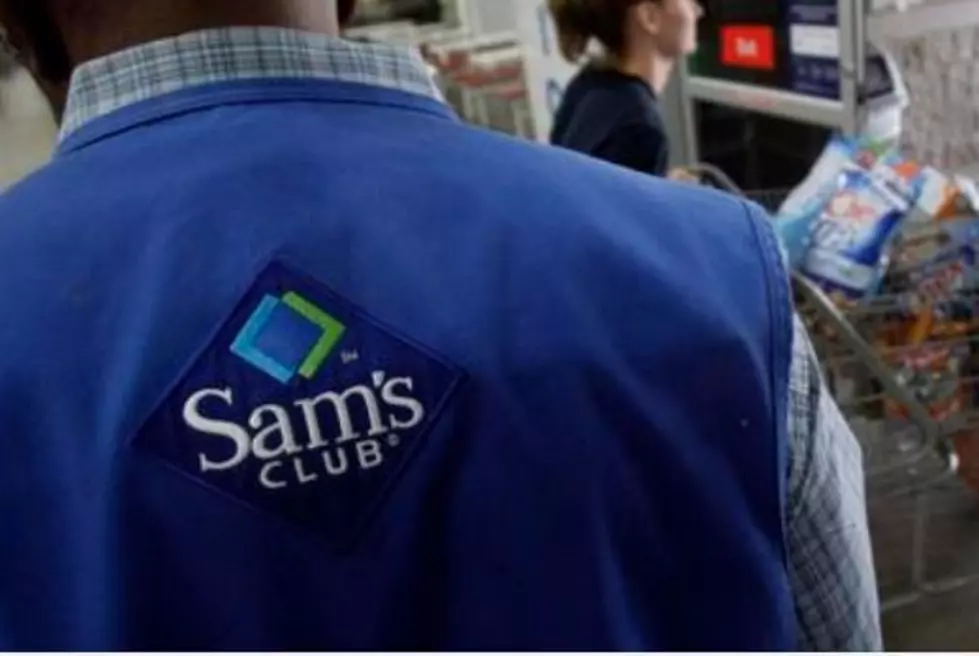 Sam's Club Takes A Shot At Costco's $1.50 Hot Dog & Soda Combo
Gina Cook
Costco is known for its $1.50 hot dog and soda combo. This has been the same price point for the wholesale giant's famous dog and drink, for the past 37 years. During the company's fiscal 4th-quarter earnings call on September 26, 2022, Costco CFO Richard Galanti, acknowledged some menu prices were changing. The price of the chicken bake is from $2.99 to $3.99 and the 20-ounce soft drink is from 59 cents to 69 cents. When asked if they are raising the price of its iconic hot dog combo, Galanti said Costco would keep its famous combo at the same price a little longer..." forever."
This month USA TODAY reports a small 'hotdog beef' may be brewing between Costco and its rival, Sam's Club. The parent company of Walmart has been trolling the Costco 1/4 pound hot dog and soda combo for a while and selling at the same price of $1.50. Until now!
Sam's has seized on the opportunity to be the Hot Dog Combo King!  Doug McMillon, CEO of Sam's Club, does one better and recently announced this month that they are dropping the price on its weenie combo to $1.38! Bragging in online marketing, "Frankly, it can't be beat." The way I see it, this is a win for customers of both wholesale and retail giants!
LOOK: Here are copycat recipes from 20 of the most popular fast food restaurants in America