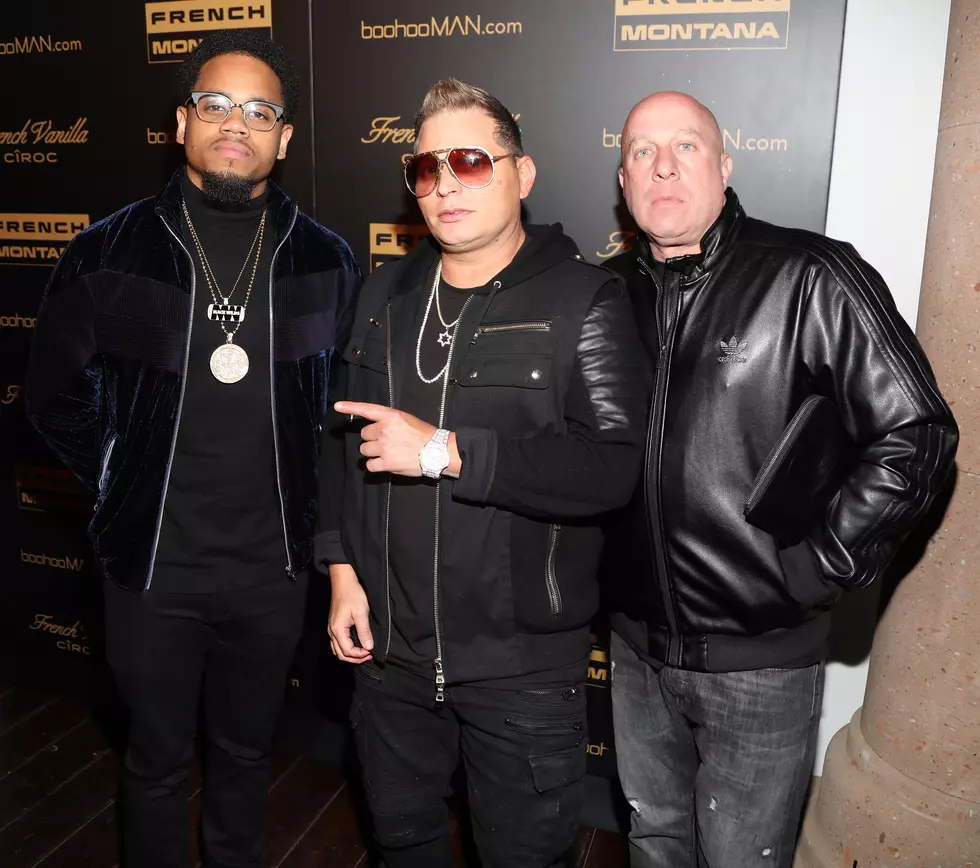 Scott Storch Shows He Still Has It With Upcoming Documentary
Getty Images for CIROC
Scott Storch is that guy who is known for making hits for many in the industry including Christina Aguilera, Dr. Dre, 50 Cent, The Roots and more. He has honestly been the back bone for many including Fat Joe and the Terror Squad to have hits and bring back their careers.
He also worked well with Dr. Dre with producing several hits and Timbaland. He had a falling out with some of the artist and also filed for bankruptcy as well, losing millions that many didn't believe was possible. There is a new documentary that focuses on his life and the things that he is doing in his career and I have it for you here. Check it out below.
I can't wait to see what is on the way shortly from Scott as he has really gotten a wall ful of plaques that he has helped craft. It's good to see that he has gotten himself clean and is back on the road to recovery.