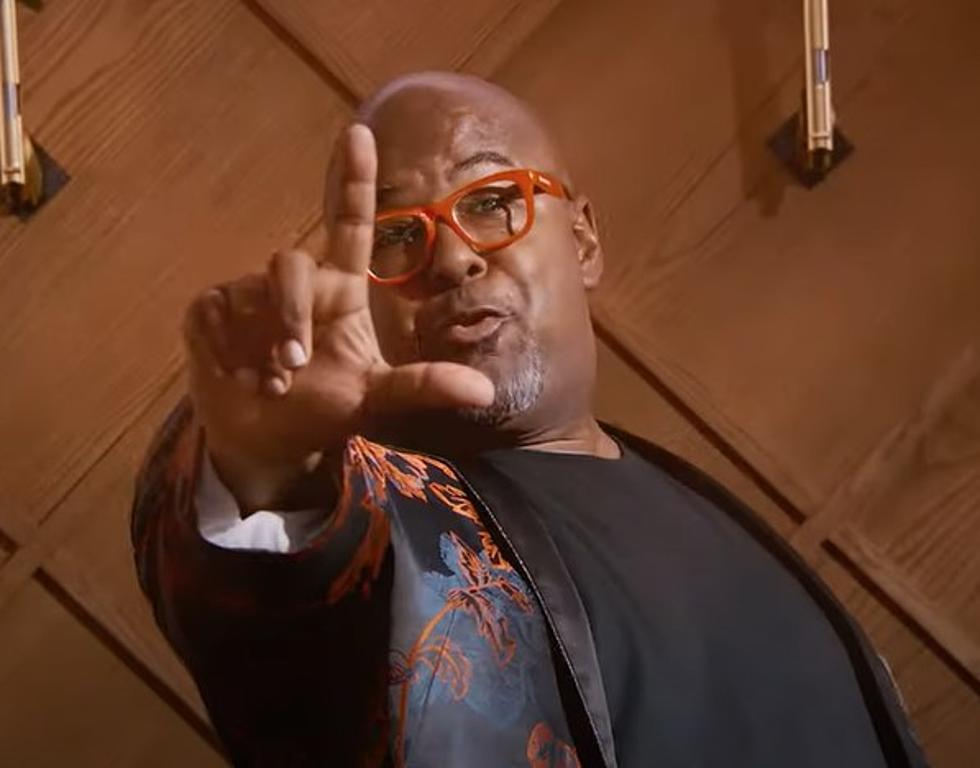 Sean Ardoin Releases Long Anticipated Video "For You"
Youtube
The latest offerings from Lake Charles's very own Zydeco master Sean Ardoin is his latest single "For You". The highly anticipated video of the single For You was released today and features Sean decked out in some hot fashions serenading a beautiful young lady as his co-star in the video. Sean just released a live Zydeco album that was recorded in New Orleans, but he has vowed to release more new music as he ventures off into the Southern Soul realm of things.
The single "For You" has already been hitting mainstream success as multiple stations in various parts of the country have been anticipating good music. Something that is positive and showcases singing that is sometimes lacking in today's world. Check out the hot new video below of "For You".
While there is no official word on the release of the upcoming album, you can believe you will not be disappointed. I heard some of the songs from the album and all I can say is that while I wasn't shocked at what I heard. I didn't expect Sean to come correct as he did on this body of work. Make sure you spread the word and let everyone know that Sean Ardoin is back like he never left and will not be going anywhere anytime soon. For the record not only is Sean Grammy- nominated twice, but he is also honestly just a good guy. The legacy is in the Ardoin name, but trust me when I tell you the talent is definitely there whether you're at the latest trail ride or juke joint. This is something you need on your playlist.
LOOK: 50 essential civil rights speeches
Many of the speakers had a lifetime commitment to human rights, but one tried to silence an activist lobbying for voting rights, before later signing off on major civil rights legislation. Several fought for freedom for more than one oppressed group.
Keep reading to discover 50 essential civil rights speeches.