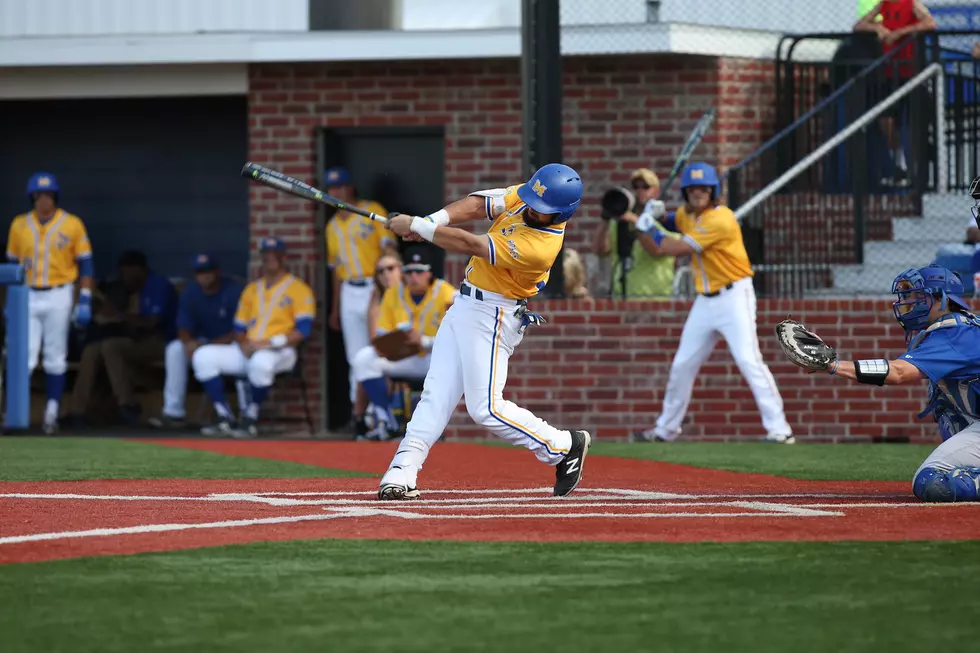 Season Ends for All Spring Sports at McNeese
McNeese Baseball (Photo provided by Matt Bonnette MSU)
Due to growing concerns over coronavirus, the Southland Conference has decided to cancel all spring sports.
This cancellation means all spring sports at McNeese State University have been canceled and those seasons are now over.
The sports the cancellation includes are baseball, softball, beach volleyball, men's and women's golf, men's and women's tennis, and men's and women's outdoor track and field.
If you're a sports fan, you probably are depressed about it. Let's hope this is over real soon and everyone is going to be ok. Safety first, ladies and gentlemen.
Let's keep our fingers crossed that we will still be able to have football in the fall.
Enter your number to get our free mobile app