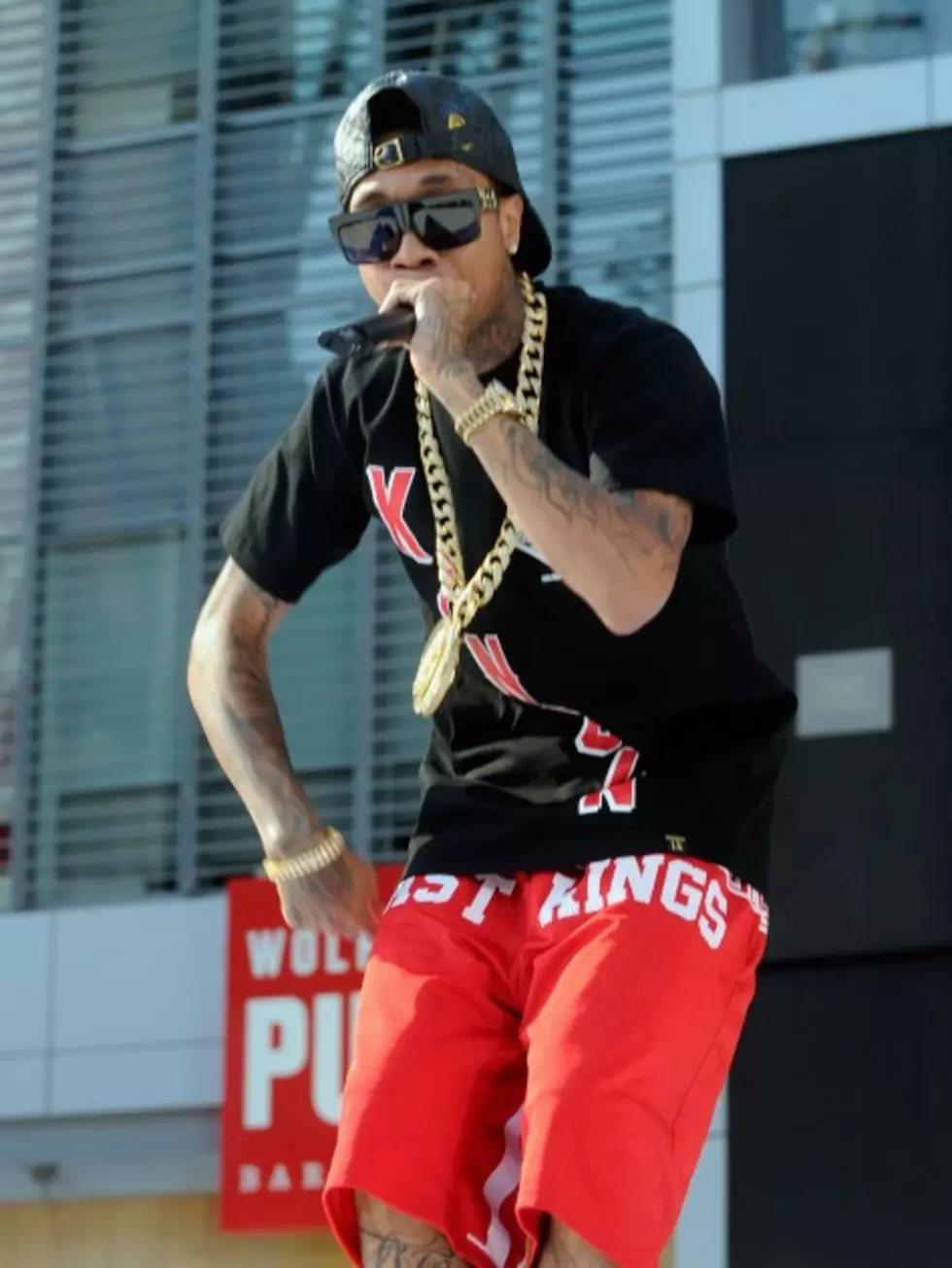 Shaq And Tyga Get Together For New Reebok Commercial [VIDEO]
Getty Images/John Ricard
Tyga has been doing his thing with the music and since recently hooking up with Reebok, he has been making things happen as an advisor to his own shoe brand. Well some brainiac in the Reeboks company has decided to get Tyga and Shaq together and the results is pure genius and hysterical at the same time.
Shaq and Tyga Doing A Reebok Commercial:
I could see these guys keeping this routine up. We all know Shaq is tall as the Empire State Building(no pun intended), and well Tyga is a little person ready to take on the world. I feel like these guy can definately make a serious tag team duo and bring some comedy at the same time!