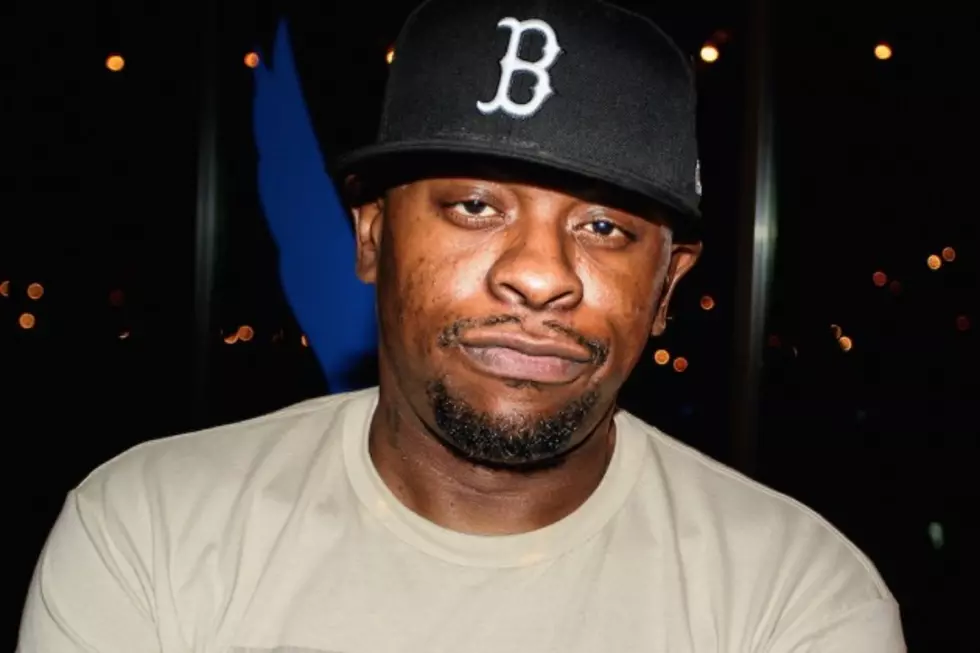 Shooting Brings Scarface and Dj Quik Concert to Screeching Halt
Getty Images
Portland, Oregon - A concert featuring legendary rappers Scarface and Dj Quik came to an "abrupt" halt after gunshots rang out, and police are now searching for a suspect.
According to AllHipHop, on Saturday, Aug. 12, the two hip-hop stars shared the stage at the Crystal Ballroom before a single gunshot was fired inside the venue, forcing the show to end earlier than it was supposed to.
Luckily, no one was hurt before the building was "quickly" evacuated. 
Police are still searching for the suspect who hasn't been identified but released this statement via media release:
"Preliminary information indicates that the suspect left immediately after the gunfire and that there may have been an argument just prior to the gunshots."
Neither Scarface nor DJ Quik has commented on the incident.