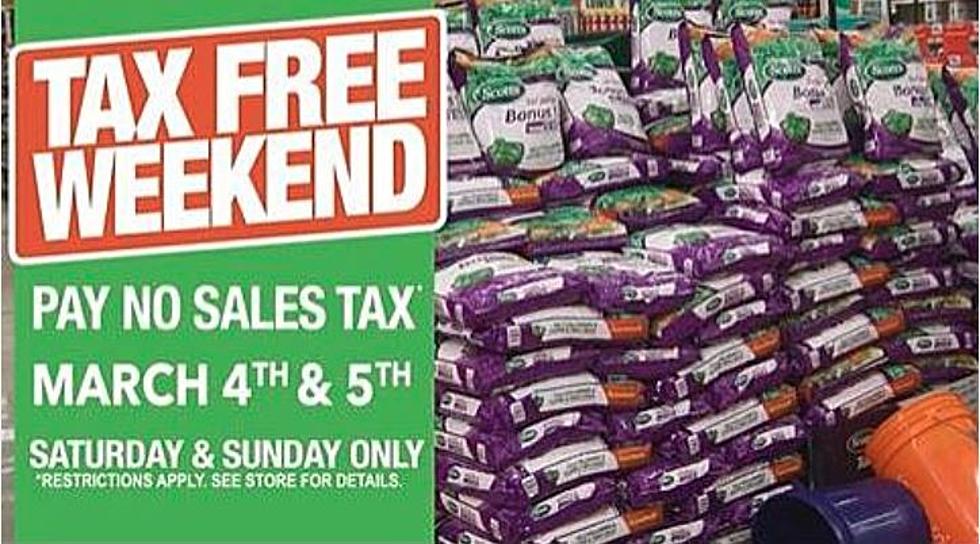 Spring Tax Free Weekend At Local Store In Lake Charles
staff
Calcasieu Parish sales tax is the second highest in the state at 12.2%, and inflation doesn't make life any easier. Prices on building materials have skyrocketed! Anytime SWLA residents can get a break at the register is a good thing! If you have extra funds to purchase home improvement goods, electronics, gardening, and building materials, this is the weekend to stock up!
Stine tax-free is paying 100% of your taxes for two days, Saturday, March 4, and Sunday, March 5! This sale is good on all IN-STOCK/IN-STORE MERCHANDISE. Get everything you need to fix the house, patio, yard, and power tools and equipment!
Enjoy this tax relief weekend at Stine. Unfortunately, Louisiana will not be participating in tax-free holidays or weekends like other states this year or anytime soon. There has been no tax-free holiday in Louisiana since 2017. The next opportunity residents in the Bayou State will get to enjoy a Tax Holiday is in 2025.
Historic cities: 10 metros with the oldest homes
New Jersey Real Estate Network
collected U.S. Census Bureau data to understand which metro regions have the most old homes, which include houses built in 1949 or earlier.
LOOK: The oldest cities in America
Though the United States doesn't have as long of a history as some Old World countries, it still has plenty of historical charm.
Stacker
brings you a list of the 50 oldest cities in America.