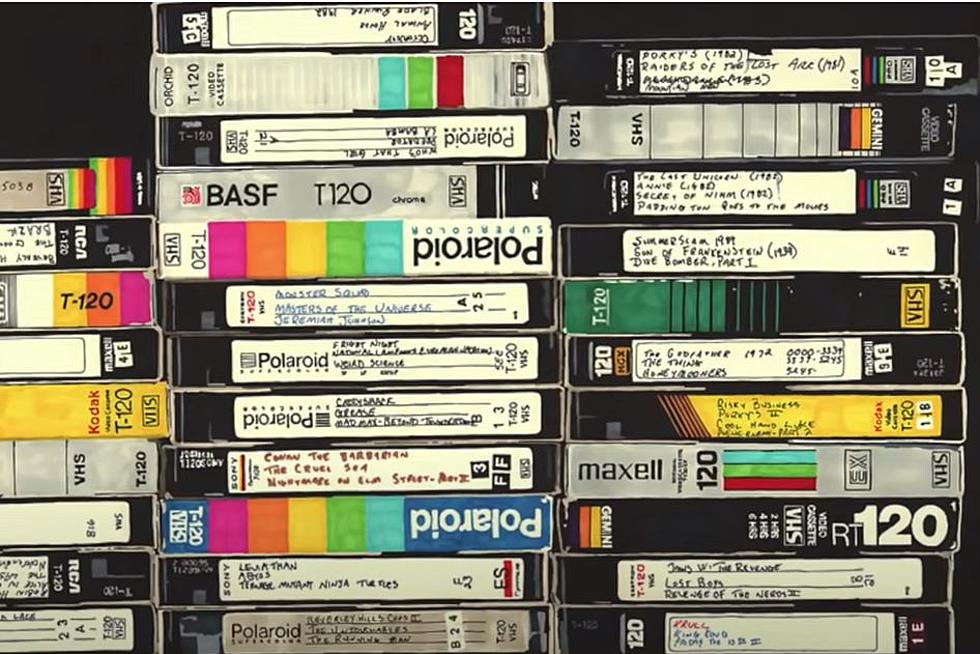 Stuff Lying Around Your Parents House That Can Make You Rich [VIDEOS]
staff
We may think of Mom and Dad or our grand parent's pack-rats, but believe it or not, some of the stuff they have lying around could be a gold mine. Sure, we all need to Spring Clean now and then. Helping your elderly loved ones thin out the old closet won't hurt. Just make sure you give things a once over before you head to Goodwill or chunk something in the trash because it might be worth some cash.
Some of the old items at Mom and Dad's house may be worth a ton of money. You may never look at vinyl records quilts, signed yearbooks, novels, or Crayola crayons quite the same. These nostalgic items in Paw-Paw and Mow-Mow's attic could pay for your next family vacation!
Most people look for jewelry, cars, designer clothes and shoes, fine china, or new electronics as money-makers. They are! But smaller, more inexpensive household items and personal goods like toy hot wheels cars can be worth significant money! For example - First-edition books could bring as much as $40,000! Old Barbie dolls could get $1,000 each!
Mom's old magazine collection might help pay for your next family vacation. Yes! It's true. So, roll up your sleeves and get ready to rummage through the addicts, old cupboards, and shelves in the garage and look for things like Rotary phones, Lego sets, and cookie jars that can be worth a small fortune! VCR movies like Little Mermaid are worth at least $500, while Disney's original Aladdin can bring as much as $12,800!
As they say, "One person's trash can be another's treasure." Start looking around the house, head to Nana's, and dig around the garage or attic. You may end up with enough items to cash in and retire!
LOOK: Highest-rated free things to do in Colorado, according to Tripadvisor
Stacker
compiled a list of the highest rated free things to do in Colorado from
Tripadvisor
.