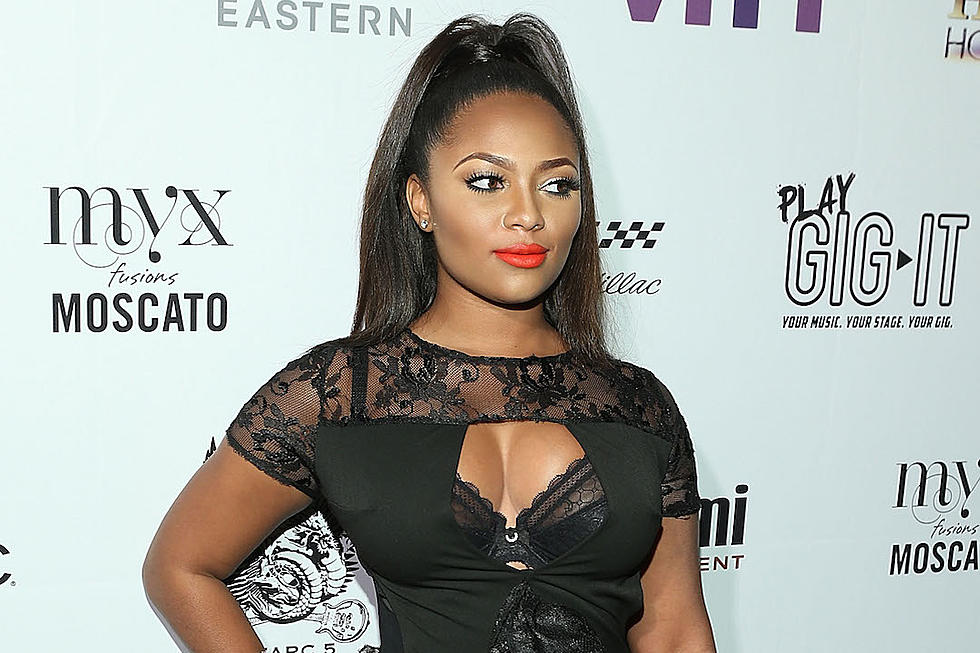 Teairra Mari Misses Court Appearance; Warrant Issued For the 'Love & Hip-Hop' Star
Jesse Grant, Getty Images
A bench warrant has been issued for Teairra Mari after she neglecting to show up to her court hearing on Monday.
Last summer, Teairra was accused of assault against an Uber driver and later charged with battery, theft, and vandalism. The driver says that the reality show star asked to borrow the charger during the ride but when he refused, she began to punch him and stole the device before exiting the car.
TT says she only "tapped" the driver and claims he attempted to put her out of his car like she was a "f–king prostitute."
She was offered a plea deal earlier this year that would guarantee she wouldn't serve any time in jail, but the former Roc-A-Fella Records singer rejected the offer and continues to try and prove her innocence. But not showing up to the court hearing isn't a good look in any situation.
However, the 28-year-old told TMZ that it's all a big misunderstanding. She explained she missed the court date because she had written down the wrong report time and immediately rescheduled for a Tuesday morning hearing.