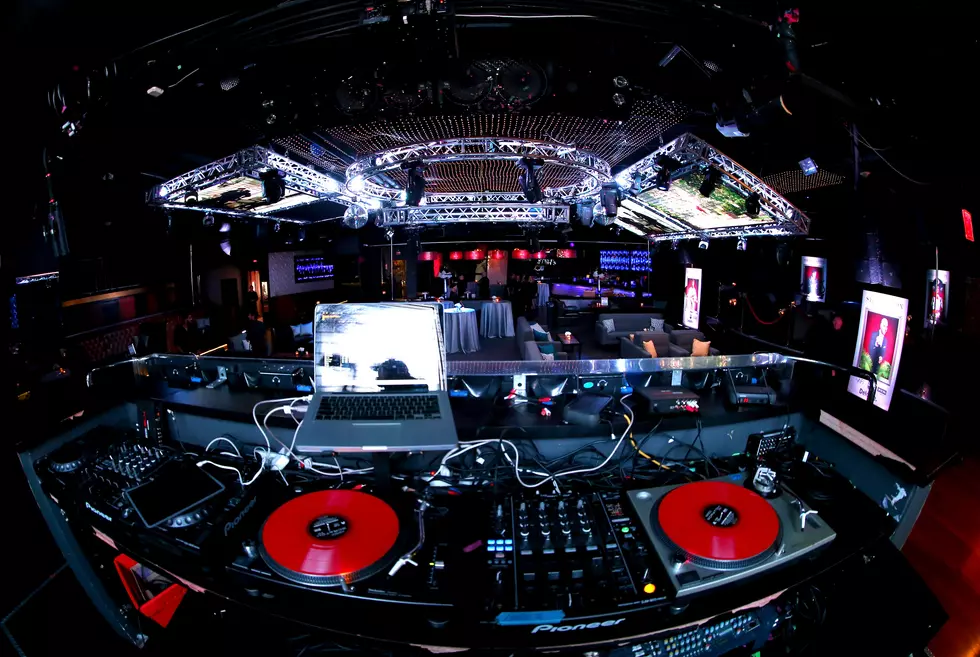 The Friday Night Block Party Debuts Tomorrow Night On Magic 92.1
Mark Davis
One thing the coronavirus has taught us all is that we have to learn how to entertain ourselves. Well, it also opened up the light for many DJs to expose their talents through various social media platforms.
Tomorrow night, we will be debuting a show which will feature two of those key players I saw really working the circuit for entertainment online. Beginning at 8 pm tomorrow. Get ready for the Friday Night Block Party featuring world-renowned Core DJ Tony Neal from 8:00pm till 10:00pm and my good friend Mixx Maestro in the mix from 10:00pm till midnight. This is going to be a party for the books, and you will have it here every Friday night.
Since we can't go out to the parties like we used to, we are bringing the party to the radio. There will be a mixture of Throwback R&B and Hip Hop and maybe even a few new cuts. Spread the word and keep listening up for more exciting things to come on Lake Charles Number One For R&B, The all new Magic 92.1 and mymagiclc.com.
Enter your number to get our free mobile app
Ten Interesting Louisiana Facts You Need to Know