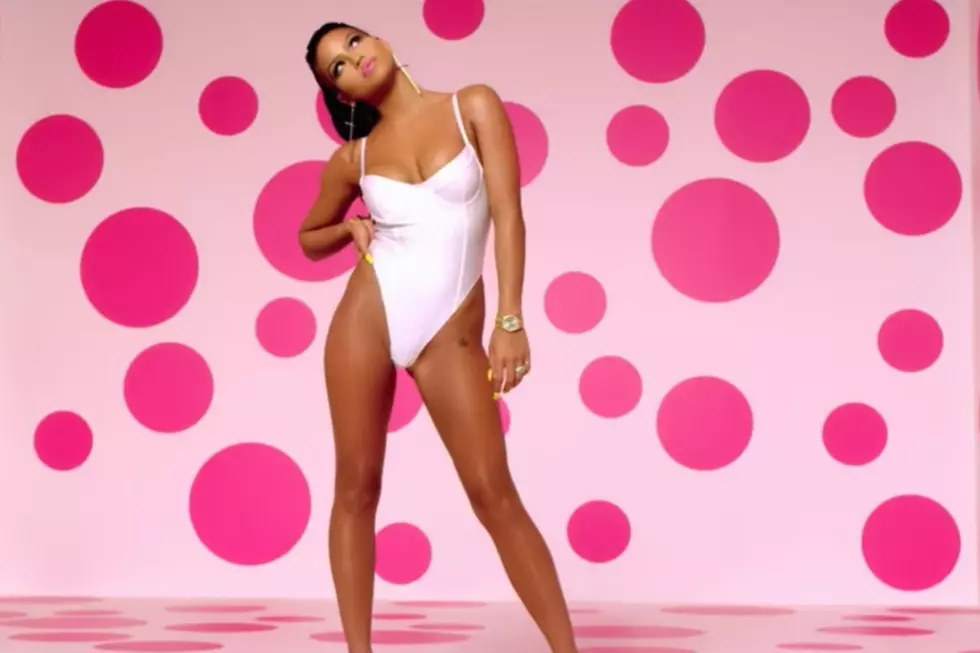 Thirst Trappin': Cassie's Hottest Instagram Photos
YouTube
Cassie may be Diddy's official girl, but long before she was rocking red carpets alongside hip-hop's wealthiest mogul (according to the most recent Forbes' Five list) she making a name for herself as one of Hollywood's rising triple threats.
Dropping her first single "Me & U" in 2006, Cassie transitioned into acting and made her big screen debut in 2008 opposite Robert Hoffman as jealous girlfriend Sophie in Step Up 2: The Streets. She appeared in 2015s The Perfect Match and Cassie's gone on to model for brands like Adidas and Abercrombie & Fitch, and make a cameo or two alongside her man at A-list, invite-only events like the Met Gala and Clive Davis' exclusive pre-Grammy party. And let's not forget her ill fashion sense.
From a regular day at the beach to private parties, scroll through a few of Cassie's hottest Instagram photos and bask in all of her [edgy] beauty.