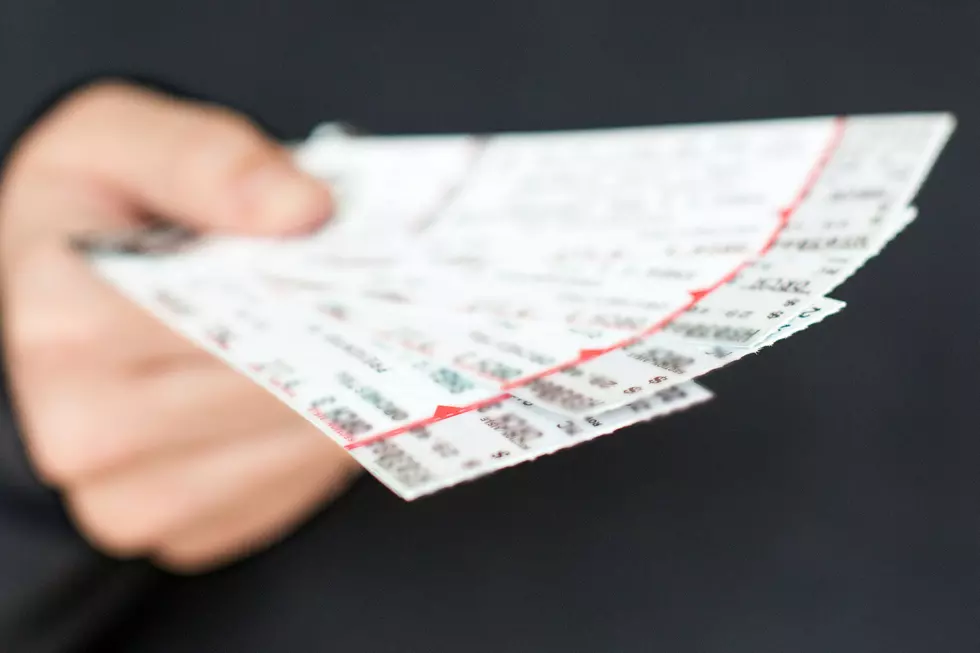 Ticketmaster Will Not Refund Postponed or Rescheduled Shows
GlaserStudios
If you purchased tickets for an event through Ticketmaster, you might be upset with their updated refund policy.
According to the new Ticketmaster Refund Policy, events that have been postponed or rescheduled due to COVID-19 will not receive a refund. They will only issue a refund if the show was canceled.
Many people are very upset that this decision was made without warning to ticket holders. While this is upsetting to many, there may be a light at the end of the tunnel.
Ticketmaster has added an updated message to their website that, in short, says it will ultimately be up to the event organizer if a refund will be made available. To check if your event is offering a refund from the event organizer, log into your Ticketmaster account and you will see a refund link located under that event.
If your event does not have a refund button for rescheduled or postponed events, Ticketmaster recommends checking your account periodically for updates.
Enter your number to get our free mobile app
Southwest Louisiana's Heroes