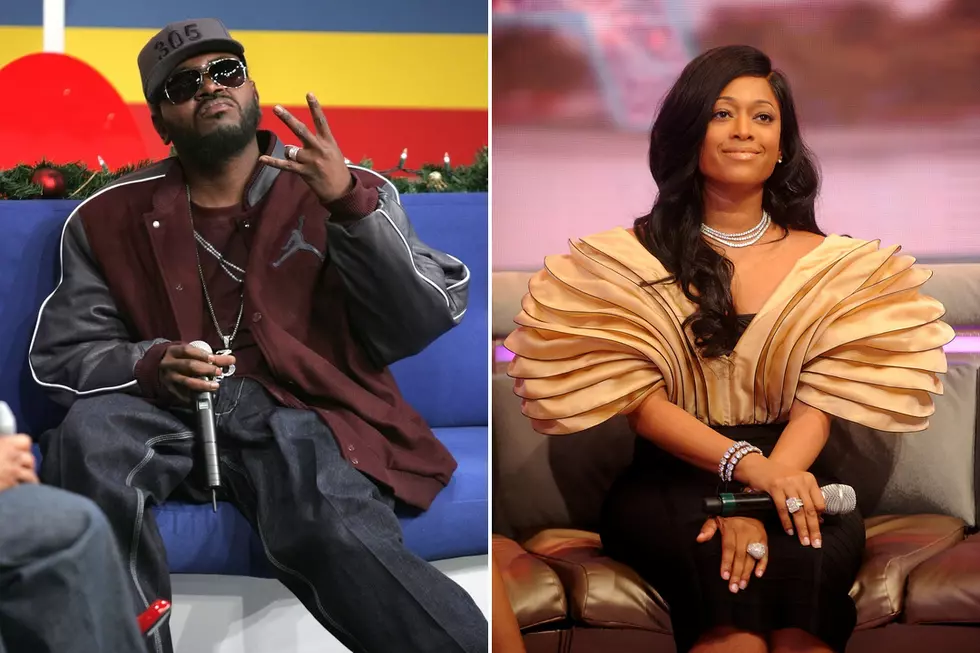 Trina & Trick Daddy Radio Morning Show To Replace Rickey Smiley In Miami
Peter Kramer / Brad Barket, Getty Images (2)
Black Enterprise reports Miami rap legends Katrina "Trina" Taylor and Maurice "Trick Daddy" Young have not only mended their relationship, but their headed to radio! For the past year or so things between the stars were a bit strained to put it lightly over lack of production and studio time of the long awaited joint project TNT. Their beef was well documented as the two star stayed at odds over the album on their reality show Love & Hip Hop: Miami.
The two lifelong friends got back on track with their friendship at a perfect time for Trina, whose mother passed away a month ago. The Florida posted a video dedicated to her mother and thank fans for their support on her Instagram page. As the Diamond Princess works to cope with the loss of her mother, she'll have plenty of positive things to look forward to in 2020.
All we know is Trina & Trick Daddy will be replacing The Rickey Smiley Morning Show in Miami on 99 JAMZ. The launch date of their radio show hasn't been announced, only that it will air some time in 2020. I'll keep you posted when I learn more!