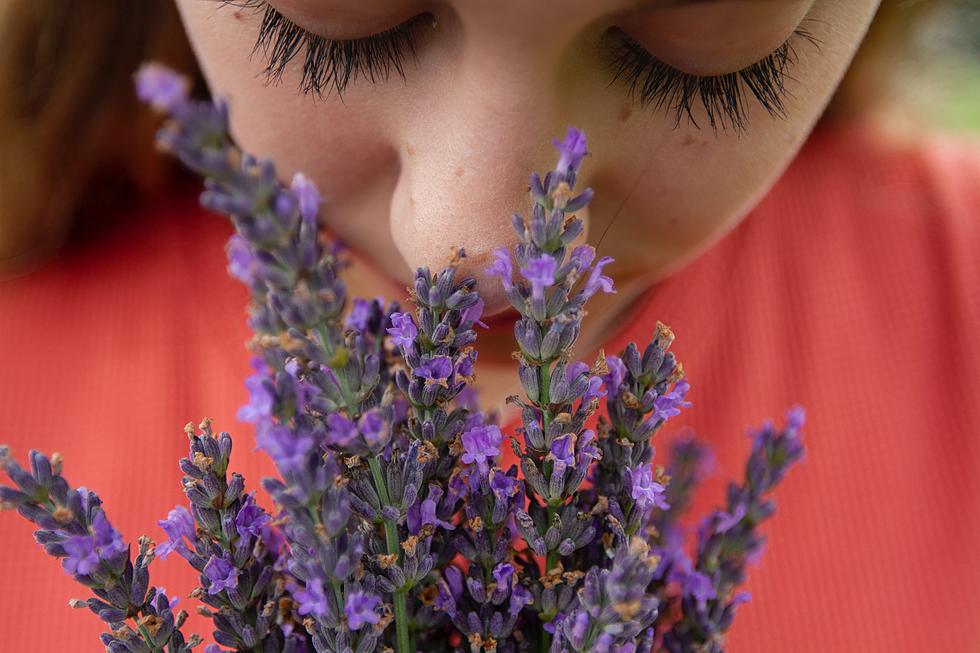 Wanna Fix Up Your Yard Up? A Gardeners Paradise Is Coming To Lake Charles! [VIDEO]
Elly Johnson via Unsplash.com
One thing I love is a lot of flowers and a beautifully landscaped yard. Do I have one? No! But I aspire to have one real soon. I plan to be front and center at the LSU AgCenter's 23rd Annual Southwest Louisiana Garden Conference and Expo in Lake Charles to get some good ideas.  It's a two-day affair taking place from 9 a.m. to 5 p.m. on Friday, March 24, and Saturday, March 25, at the Burton Coliseum complex (7001 Gulf Highway).
This is the ultimate garden show and conference featuring demonstrations, educational lectures, vendors, and exhibitors to help people like me who lack the covenanted Green Thumb. Come out and discover a vast selection of flowers, trees, plants, shrubs, garden accessories and tools, books, and so much more!
It's a gardener's paradise and the perfect place for landscape professionals as well with plenty of arts & craft vendors Plus, the coliseum is going to look and smell wonderful!  Admission is super cheap too. It's just $3 for adults and free for children 12 and under. For more info or questions, contact Robert Turley at (337) 721-4080 ext. 6502 or rturley@agcenter.lsu.edu.
Below, check out some great tips on how to care for plants, keep celery fresh, plant potatoes, and when to plant or plan your spring garden.
LOOK: Food and Personal Care Shortages We Could See In 2023
Learn about the 13 potential shortages that could impact stores in 2023, from produce and meat to snacks and beverages.