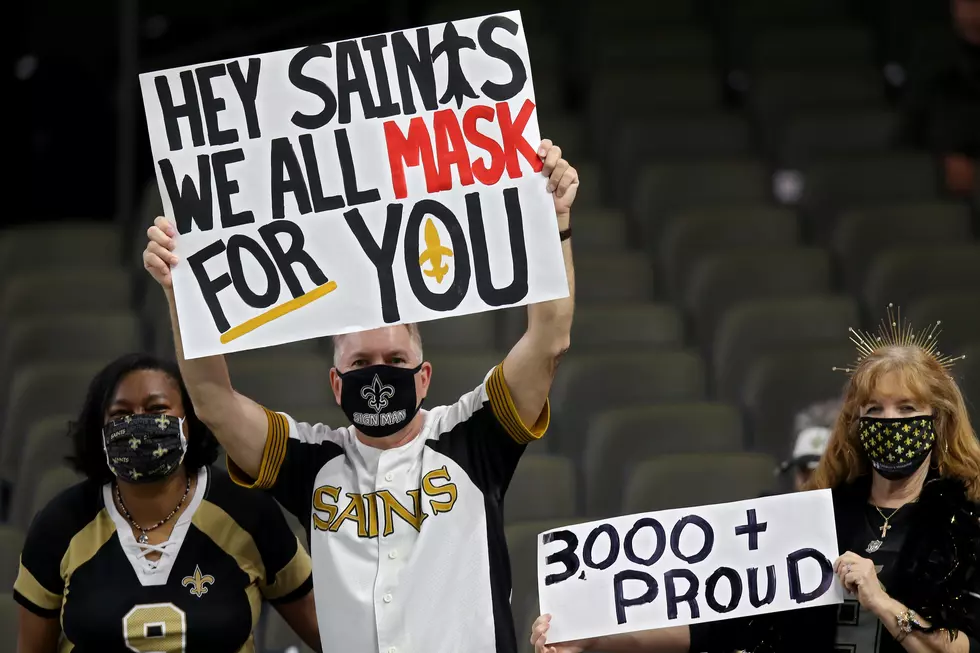 What are the Safest States During the Pandemic?
Jonathan Bachman, Getty Images
Enter your number to get our free mobile app
It seems like everyone has an opinion when it comes to how states are handling the pandemic, and also in how they're administering the coronavirus vaccine to residents. So when you get down to brass tasks, which states are the safest places to be with regard to COVID-19? Thankfully, WalletHub.com did the work for us!
While many have certain thoughts regarding our governor *ahem*, it turns out Louisiana isn't doing too bad when it comes to the pandemic. We're not the best, but we're not the worst either, coming in 38th overall. When you break down the numbers, Louisiana ranks 37th when it comes to COVID-19 death rates and 13th when it comes to getting vaccinations out to residents. So, like many, we're doing some things well while we have room for improvement on others. Our neighbors in Texas are ranked 41st overall and Arkansas is 43rd.
According to the data from WalletHub.com, the safest states to live in are Alaska, Vermont, and Colorado. I was in Colorado in September I can personally attest to the fact that they took spread mitigation efforts much more seriously as a whole than we do in our neck of the woods. The most dangerous states to live in coronavirus-wise? Mississippi, Alabama, and Arizona.
What do you think about Louisiana's COVID-19 mitigation efforts? Are we doing enough to curb the spread? What's working and what can we do better? We'd love to hear your thoughts!
Read More: Most Dangerous Louisiana Creatures