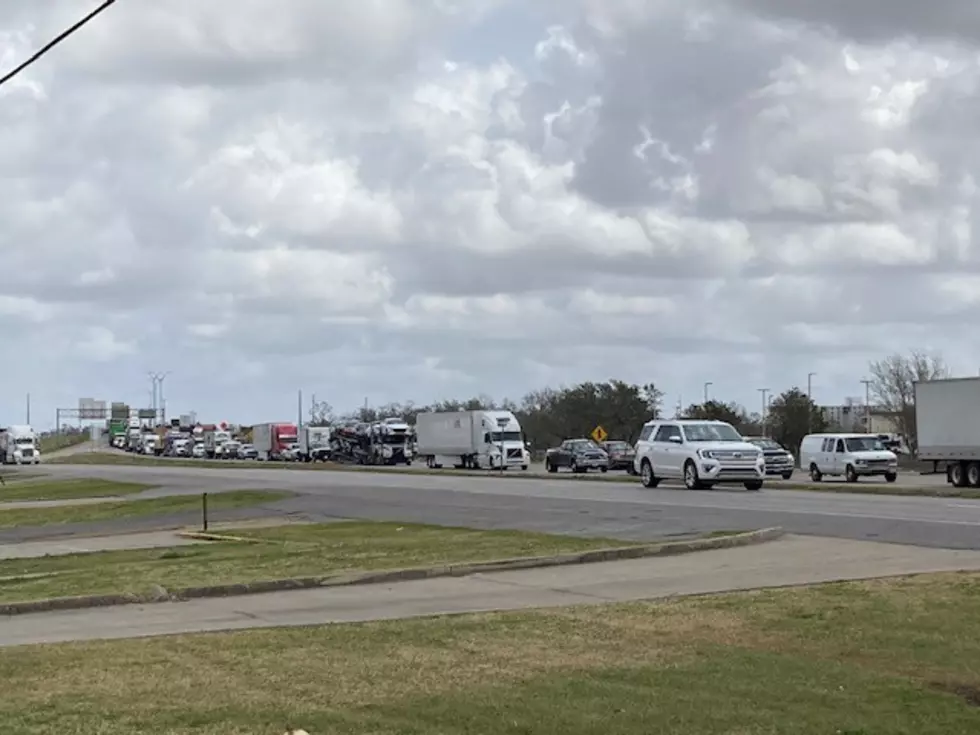 Will the I-10 Bridge Ever Get That Expansion?
Erik Tee
I have been in Lake Charles for 21 years now, and I have been hearing about the expansion of the I-10 Bridge the entire time. As a matter of fact, the company that owned us in 2001 when I first moved here bought this station for that very reason. So my question is, when are we going to get that expansion?
For one thing, it will help our traffic situation. Over the past week, there have been been at least four accidents on the bridge. This is a hindrance for the plant workers and those who have been traveling all day. They end up getting stuck in traffic for sometimes hours. It sucks for that person who didn't stop and get gas on the way.
I know having the bridge expanded would allow for more passing traffic. It should have more passable lanes and be a little more convenient for the drivers in town or out of town. Again, I have been here for 21 years, and we have been having the same problems. It doesn't seem like it's going to get any better, but there needs to be a better traveling situation for all of us here. Who do we need to call and how quick can we have this done? However, at the rate it's going, it will be another 21 years before this will reach anyone's desk.
LOOK: Famous Historic Homes in Every State