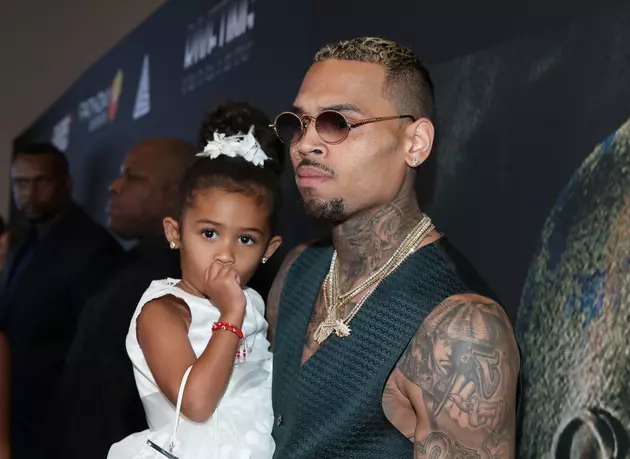 Win Free Music All Day Wednesday
(Photo by Jonathan Leibson/Getty Images)
When I say that these Cd's are the truth, you will enjoy both of them and the release from Chris Brown is a double CD. All you have to do is tune in and listen for your time to call and win.
Check out the latest video from Chris Brown " Pills & Automobiles"
Miguel- "Sky Walker":
It's just another way for us to show you some love for listening to us everyday. Happy Holidays from The Peoples Station 107 Jamz.