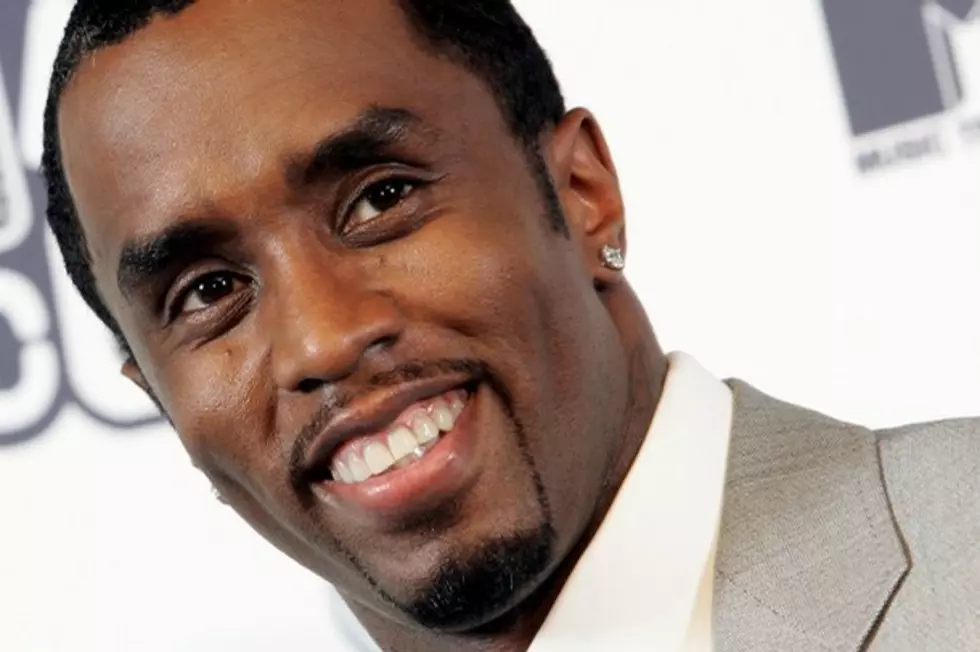 Woman Claims Diddy's Her Fiancee And She Works For The Devil – Tha Wire
Getty Images for MTV
Today in Tha Wire a Miami Beach woman by the name of, Jermelah Jones, was arrested on Tuesday after she made bizarre 911 calls.  The 35-year old was not only claiming she was Diddy's fiancee, but that he was being held hostage by relatives.  According to Miami's WPLG, the South Florida woman was arrested on Valentine's Day. Authorities said the calls started about a week ago and continued for days. A day or two after the calls began, police went the Hip Hop moguls house and spoke to the star himself to see if the woman's reports were valid.
Turns out Diddy was fine and had no idea the woman is.  So police called Ms. Jones and warned her to stop making false 911 calls, to which she reportedly agreed.  However, it wasn't long before she started blowing dispatch up again. This time she reportedly told them she's "been recruited by the devil and his people."
WPLG reports police had had enough and went picked the deranged woman up. Jones was arrested and charged with making false reports to law enforcement.  No word on whether or not she's still in custody or not. Hopefully she can get a little psychiatric evaluation, because she clearly she needs some help.
Talk about a crazy story...Well for all things entertainment be sure to tune into Tha Wire every weekday and only on The Peoples Station 107 Jamz.