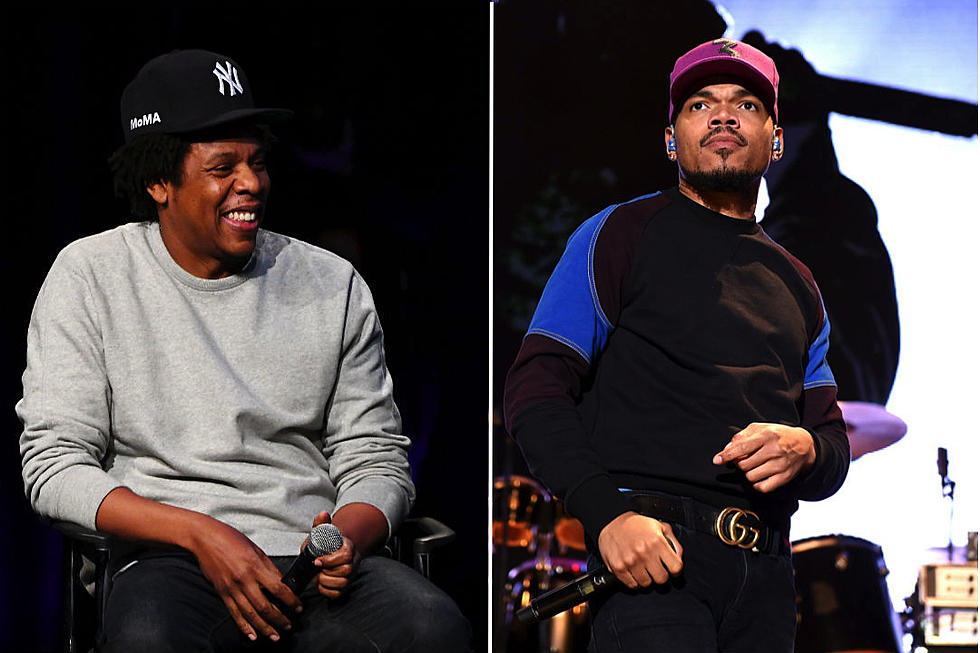 Nicholas Hunt / Kevin Winter, Getty Images (2)
UPDATE: Despite Woodstock 50 funders Dentsu Aegis Network pulling their funding and claiming that they were canceling the 50th anniversary Woodstock Festival, Woodstock organizers insist that the show will go on.
"We are committed to ensuring that the 50th Anniversary of Woodstock is marked with a festival deserving of its iconic name and place in American history and culture," Woodstock 50 LLC. festival reps told Rolling Stone in a statement. "Although our financial partner is withdrawing, we will of course be continuing with the planning of the festival and intend to bring on new partners."
"We would like to acknowledge the State of New York and Schuyler County for all of their hard work and support," reads another part of the statement. "The bottom line is, there is going to be a Woodstock 50th Anniversary Festival, as there must be, and it's going to be a blast."
The festival was set to go down between Aug. 16-18 in Watkins Glen, N.Y., with Jay-Z and Chance The Rapper set to headline. However, the plans have been on shaky ground from the outset of the festival organizers'initial announcement.
Tickets were scheduled to go on sale last week, but the date came and went with no live link to for would-be attendees to purchase from. Organizers said they were awaiting approval on a permit and promised that the show would go on as planned, but ultimately, there were too many issues for them to feel confident moving forward. In a statement to Billboard, Dentsu Aegis Network, which was funding the festival, explained their decision.
"It's a dream for agencies to work with iconic brands and to be associated with meaningful movements. We have a strong history of producing experiences that bring people together around common interests and causes which is why we chose to be a part of the Woodstock 50th Anniversary Festival," the statement reads. "But despite our tremendous investment of time, effort and commitment, we don't believe the production of the festival can be executed as an event worthy of the Woodstock Brand name while also ensuring the health and safety of the artists, partners and attendees."
Reps for the festival confirmed to Billboard that capacity issues were among the biggest challenges they were facing, as they were concerned that the Watkins Glen International speedway would not be able to accommodate the 100,000 people they were expecting.
More than $30 million has already been spent on the festival lineup, Billboard reports. A rep for the festival attempted to acquire more funding last week by reaching out to both Live Nation and AEG to inquire about a $20 million investment, but both companies declined.
For a list of other festivals happening this summer, head here.
See 55 Hip-Hop Albums Turning 10 in 2019