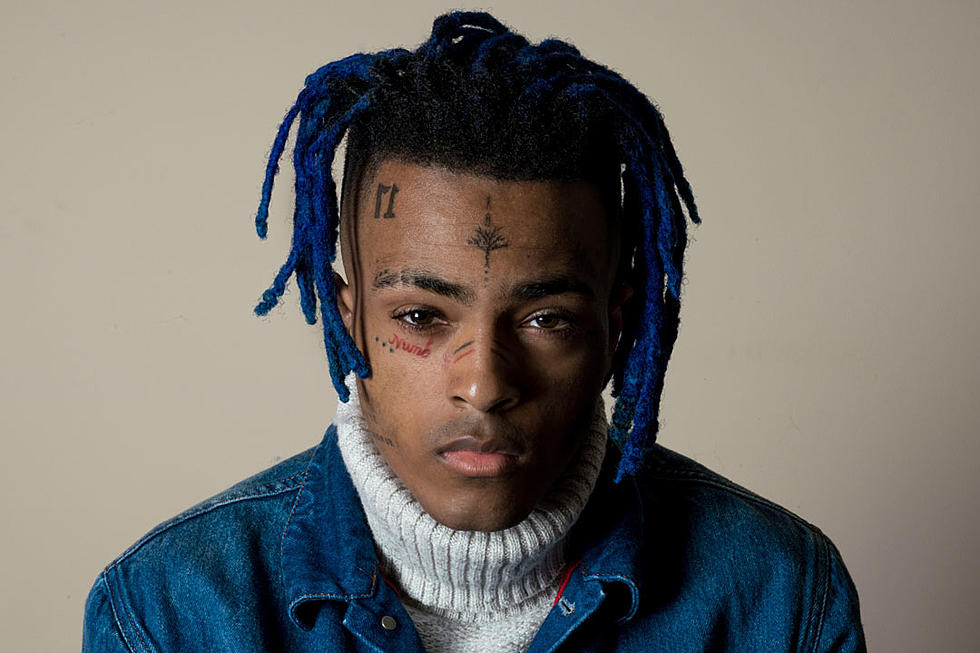 XXXTentacion's '17' Wins Favorite Soul/R&B Album at 2018 American Music Awards
Jack McKain
Collecting the trophy was X's mother, Cleopatra Bernard, who gave a brief but heartfelt speech honoring both XXX and the fans who helped enable him to win his first AMA.
"I am honored to accept this award on the behalf of my son," Bernard begins in her speech. "I would like to thank the AMAs, his fans and to everyone who made this possible. Thank you guys, I appreciate it."
With a combination of musical versatility and emotional lyrics, XXX was one of the most talked-about artists in hip-hop before he was shot and killed during a robbery in Deerfield Beach, Fla. this past June. In the months since his demise, X's music has proven to be more popular than ever, and as evidenced by his two recent awards show wins, his influence is going nowhere.
Watch video of XXXTentacion's mother Cleopatra Bernard's acceptance speech below.
See Quavo, Lil Dicky and More on the 2018 American Music Awards Red Carpet