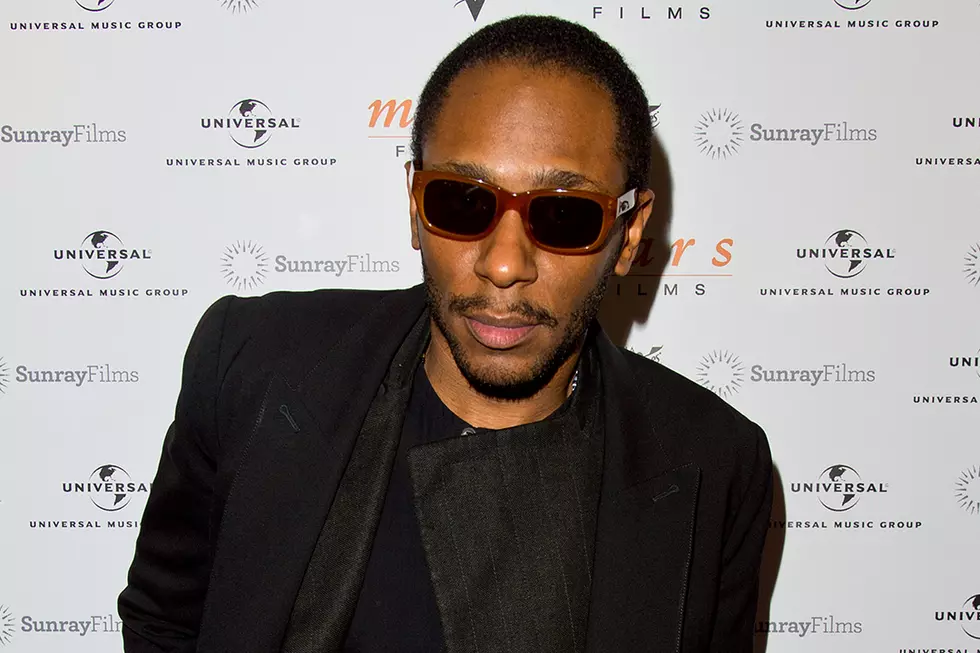 Yasiin Bey Allowed to Leave South Africa Following Apology, Barred From Re-Entry
Ben A. Pruchnie, Getty Images
Free at last! Yasiin Bey a.k.a Mos Def is finally permitted to leave South Africa after apologizing to the country's government for violating it's immigration laws. This all began back in January when the rapper was arrested for trying to leave South Africa on a "World Passport."
According to WorldService.org, the World Passport represents the inalienable human right of freedom of travel on planet earth. To apply for one all a person has to do fill out the application on the site and pay the fee. Sound sketchy? The South African government does not recognize the world passport—few countries do. Bey was detained for trying to leave the country with false documents.
Bey believed he was being detained because of a hidden political agenda. In a phone conversation released by Kanye West in January Bey stated, "I have reason to believe or suspect there are political, motivations behind the way I am being treated because this is following no reasonable trend of logic." In that same message, he also said he was retiring from the music and film industry.
After the decision was made granting Bey his freedom to leave South Africa, the South African government placed him on their "undesirable person" list. Bey will not be granted re-entry once he leaves the country. There's no word on where Bey will go next. As of now, the only countries that accept world passports are Burkina Faso, Ecuador, Mauritania, Tanzania, Togo, and Zambia.
20 Best Singles of 2016… So Far