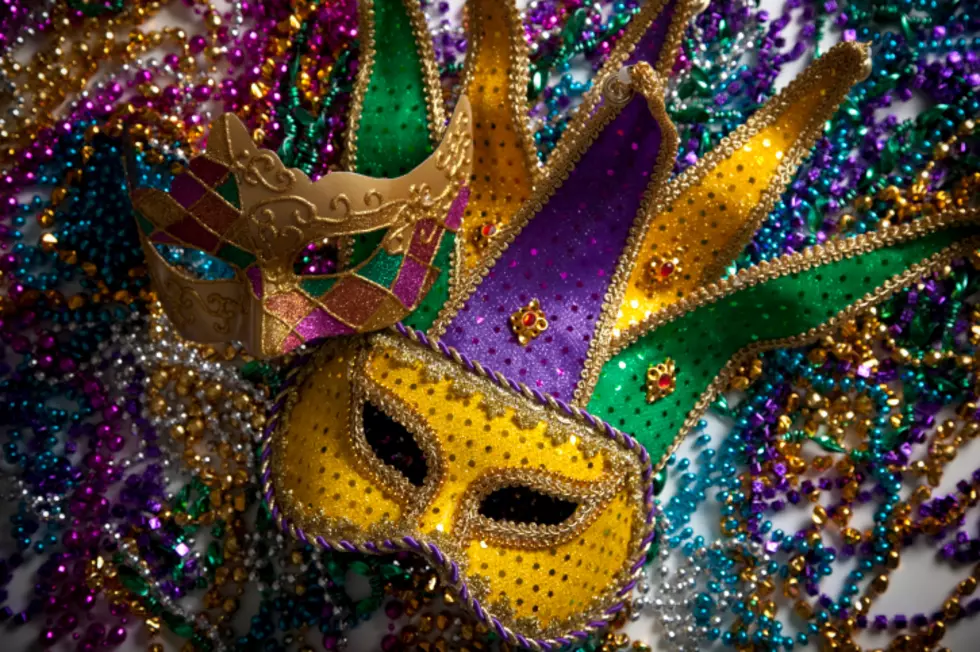 2022 Tee Mamou Mardi Gras Events and Entertainment Lineup
Getty Images/iStockphoto
Mardi Gras weekend is upon us this Friday and runs through Tuesday with five days of great events and music all over South Louisiana.
Yesterday we gave you all the info on the 2022 Eunice Mardi celebration and events and today we want to give you the 411 on the iconic Tee-Mamou Mardi Gras events and entertainment lineup.
Saturday, February 26th
All the live entertainment on Saturday will perform at the South end of 6th Street starting at 11:00 am in Mamou, Louisiana for the Mardi Gras.
11:00 am-2:00 pm Steve Riley and the Mamou Playboys
2:30 pm-5:30 pm Ferral Manuel and Wild Rice
Sunday, February 27th
Children's Mardi Gras Run
Monday, February 28th
Performing at the Traffic Light in Mamou
5:00 pm-8:00 pm DJ Rob
8:00 pm-11:00 pm Geno Delafosse
Then starting at 5:00 pm, artists will be performing at the North End of Sixth Street from 5:00 pm-11:00 pm
5:00 pm DJ
6:00 pm-8:00 pm *Live* Raylon Blake and them Flat Town Zydeco Hits
8:00 pm-11:00 pm *Live* Lil Nate and The Zydeco Big Timers featuring Brandon Thomas a/k/a Level closing out the event
Tuesday, March 1st
Music starts at 8:00 am at the South End of Sixth Street
8:00am Mamou Courier de Mardi Gras leaves from the American Legion Hall
Starting at 11:00 am, music artists start performing at the Traffic Light
11:00 am-1:00 pm Music by Cajun Tradition Band
1:00 pm until the Mardi Gras return "Live" Cajun Tradition Band
Starting at 10:00 am, music starts at the North End of Sixth Street
10:00 am Mardi Gras Chicken Run leaves from Guillory Paint and Body on Sixth Street
10:00am-12:00pm DJ
12:00 pm-2:00 pm Mike Broussard and the Nu'Edition
2:00 pm-5:30 pm Chris Ardoin and Nu Step Zydeco
Must See Places Found in Louisiana