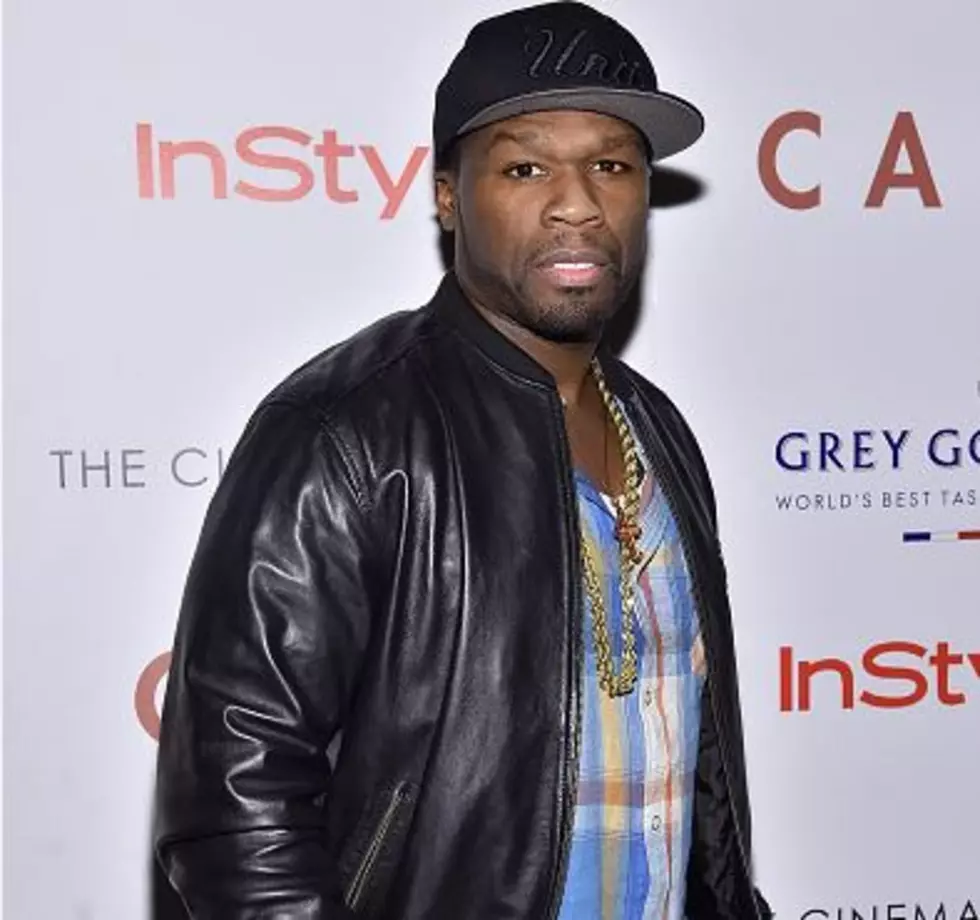 50's 'Power' Sets New Record On And Gets Renewed For Third Season – Tha Wire [VIDEO]
Getty Images
Fans of 50 Cents Power, will be happy to know the hit TV drama will be back for a 3rd season.   Variety reports 50's monster series on Stars made history when the first episode of season two, "Consequences," premiered over the weekend.   According to reports 1.43 million viewers tuned-in at the time it aired.  Since then, it's been calculated that 3.62 million viewers seen the repeat of the "Consequences" episode at some point during the first day.
The Curtis "50 Cent" Jackson produced series has been dubbed the grimy version of Empire, were the hip hop mogul stars along side Omari Hardwick, Naturi Naughton and more.  Fif told Variety, "Power is a project I have been passionate about since day one," adding. "I am glad the audience loves the show as much as we do, and we are just getting started."
Finally, TheBoomBox reports Comic book fans have another big screen delight to look forward to.  Coming to theaters next Fall is, the DC Comics flick, Suicide Squad.  Adding to the excitement, this week pics of Hip Hop legend Common leaked from the Toronto set. If their any indication of what to expect, this film is gonna be dynamite!
Speaking of Common though, his character is pretty much a mystery.  Some have already speculated, he's gonna play super villain, Black Manta, the archenemy of Aquaman. But then again, looking at the pics, it's also possible he's playing Bronze Tiger.  Well whoever he's playing, the 43-year old rapper/actor is definitely settling into his new character. Tattooed head and all!
By the way, the Suicide Squad will star another Hip Hop legend.  Look for Will Smith, along with Common, Margot Robbie and more to arrive in theaters in the Suicide Squad, on Aug. 16, 2016.  Peep the trailer below!
For more on Tha Wire, LISTEN LIVE on The Peoples Station 107 Jamz.  Plus, listen to find out what celebs are celebrating birthday's over the weekend.