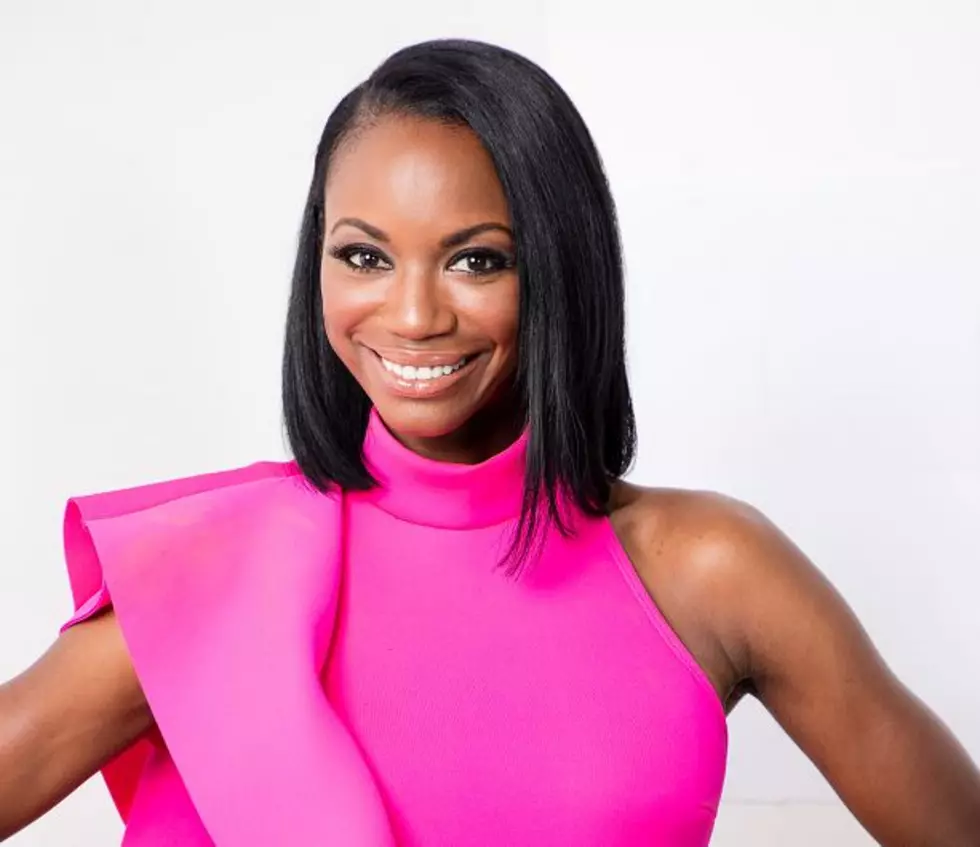 Actress Taja V. Simpson Joins Gina Cook Tomorrow During The Midday Show [VIDEO]
Taja V Simpson
Lake Charles should be very proud of their very own home girl Taja V. Simpson who is one of the stars of Tyler Perry's Boo 2! A Madea Halloween where she plays the role of Debrah his ex wife. The movie was the top movie over the weekend grossing $24,699,362. That's definitely not something to be to shabby about when it comes to bragging rights.
Well we welcome Taja back home tomorrow and she will be talking with Gina Cook during the midday show to talk about her role in the movie and how she got started working with Tyler Perry and other projects that she is working on including her new book "Cracking The Acting Code: A Practical Step by Step Guide to becoming a Professional Actor" She will also be the key note speaker at the 2018 Junior Women's Conference in April of 2018.
She will also have a full day of events going on Saturday starting at Cinemark inside the Prien Lake Mall from 1:45 pm to 5:00 pm, followed by Lost Hollows from 6-8pm, and then Spirit Halloween 3415 Derek Drive from 3-4 pm on Sunday. This is officially a homecoming and we look forward to having her come through to hang out with us tomorrow with Gina Cook. Make sure you tune in and check her out live.