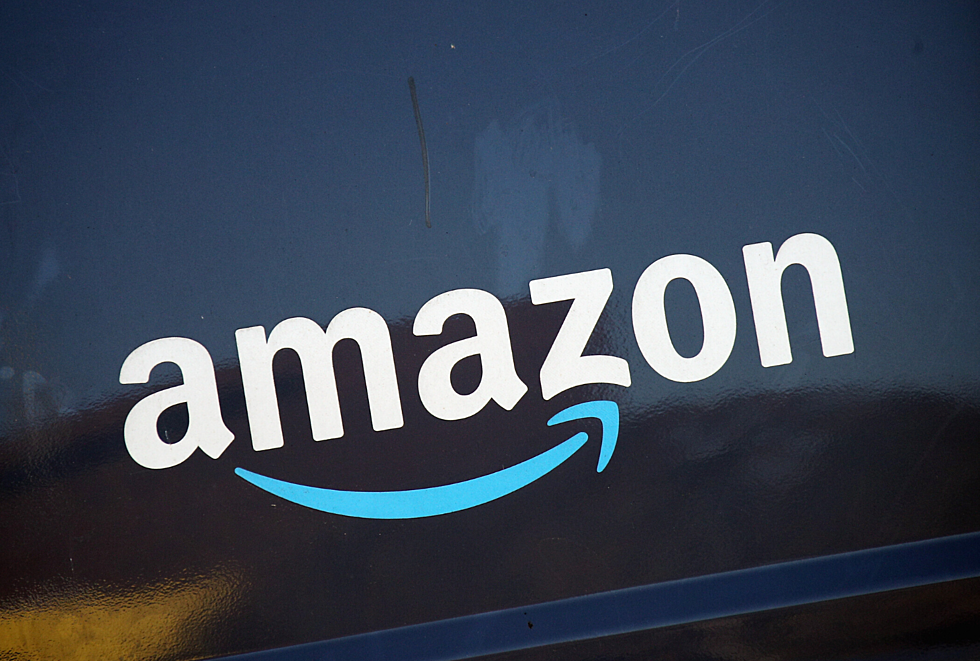 Amazon Ups Hourly Pay To $18 With Plans To Hire 125,000 New Workers
Getty Images
Amazon is putting its money where its mouth is, and upping the hourly pay rate to $18. This news comes on the foothill of the retail giant announcing Tuesday it is gearing up to hire an additional 125,000 new workers across the country. That's not the only area of companywide improvements being made says, Neil Saunders, a Retail Managing Director who works for the firm, Global Data.
Saunders does Amazon's intelligence and analytics research and said in Amazon's press release, this will resonate with workers across the nation. He added, "Amazon's job creation efforts will be welcomed by job seekers across America—especially in more rural locations, which are traditionally not the focus of the strong retail investment."
In "select locations" the Seattle-based tech giant also plans to offer sign-on bonuses of up to $3,000. The hiring process is already underway as they fill 40,000 new corporate and tech jobs, following the company's previous salary increase. Amazon appears to be stepping up its game and looking to silence warehouse workers' allegations that they have unfair workplace conditions, among other issues.
Meanwhile, Amazon is trying to alter negative press by changing unpopular policies. Speaking of which, a week ago the retail giant announced it was expanding the education and skills training benefits for their U.S. employees and now offers to cover college tuition costs. Now that's what I call some major improvements!
RANKED: Here Are the 63 Smartest Dog Breeds
Does your loyal pup's breed make the list? Read on to see if you'll be bragging to the neighbors about your dog's intellectual prowess the next time you take your fur baby out for a walk. Don't worry: Even if your dog's breed doesn't land on the list, that doesn't mean he's not a good boy--some traits simply can't be measured.