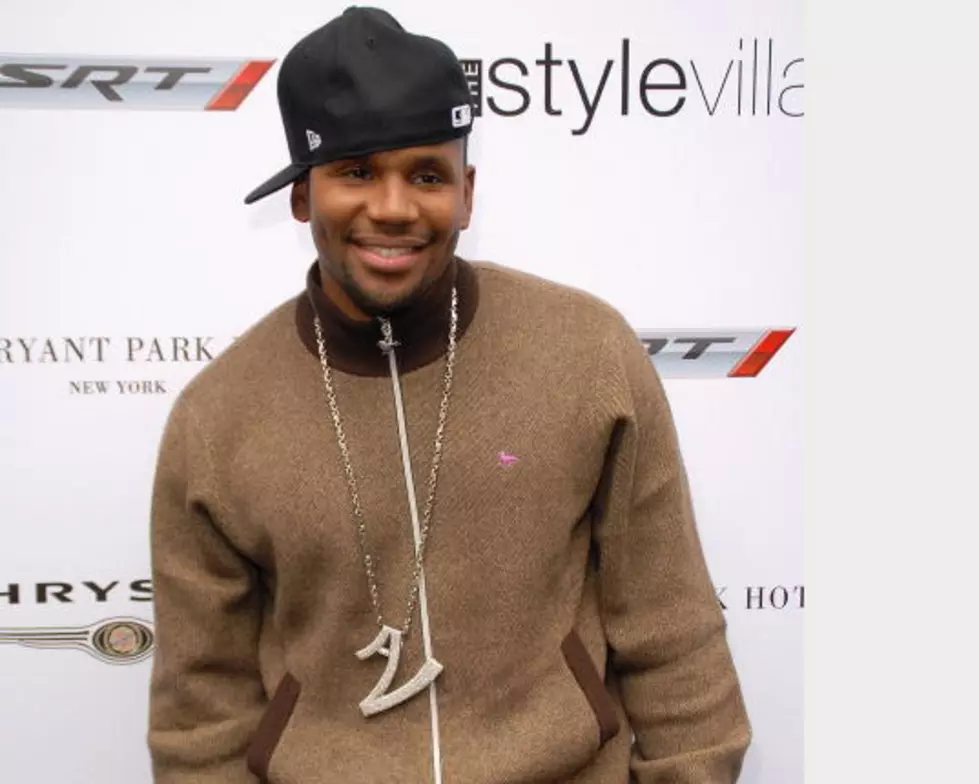 Avant Is Back With A New Album — Tha Wire
Avant-Getty Images
Avant is known for his sultry love songs and with his seventh studio album on the way, fans will be happy to know nothings changed.
Avant took an hiatus from music for a couple of years and out of nowhere late 2012 dropped the killer single "You and I" featuring Keke Wyatt.
When these two get together....it's magic!  For example, they re-did the Renee' and Angela single "My First Love" and killed it.  By the way believe or not.....Keke was only 16 years old when they did that song.
Here's Avant's newest single, "Best Friend"
Get the good's on Avant's new album below with Tha Wire.  Meanwhile, it's been a minutes since we've heard a G-Unit anything much less and album.  Lately, Fif has expressed that he may be open to the idea now.  Ironically, in the past on several occasions the G-Unit general has said that he, Lloyd and Tony Yayo had become "distant".  However, as things seem to have changed for the better for the crew Fif says a G-Unit reunion album wouldn't happen any time soon.  Find out why below.
Finally, the war over the name "RICK ROSS" continues.  Ever since former drug kingpin turned community activist Freeway Ricky Ross got out of jail, he's been after the rapper Rick Ross for using his name.  After doing 30 years the former kingpin filed suit against the rapper for stealing his likeness, image and lifestyle.
Freeway Ricky has been suing the rapper and his label for trademark infringement since June 2010.  Get the latest now.  Plus get the scoop on all of today's entertainment news.  Press play to hear Tha Wire: