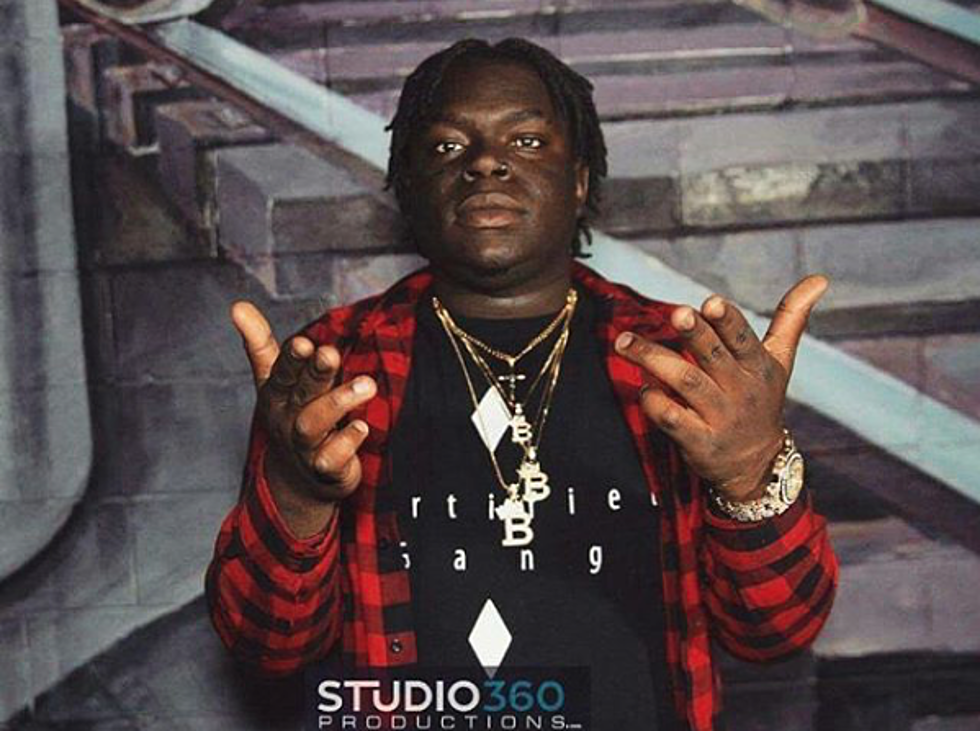 Big Boy Chill Remembers Local Rapper Torrey Chase
Instagram.com/TorreyChase
The news of local rapper Torrey Chase's death hurt deep. I hurt for his family, friends, and the little boy he was forced to leave behind. As much as I know is that he was walking his cousin home, and was struck by a car and in the process pushed his cousin to safety. He died a hero. Word has it the driver of the car was under the influence, and if that hold true, it further saddens me, because I've been down this road before.
We weren't close friends. Technically, me and Torrey were somewhat forced into friendship, even if we didn't want to be. Let me explain.
At the time I first learned about Torrey Chase was on a song he recorded with fellow rapper Lambeaux. I didn't know who he was, or what he looked like. Eventually we crossed paths, and then I began to see him on my late night visits to a local Walmart. The brother was always working when I seen him, which left a good impression on me that he was willing to work for what he wanted. He always assured me he was bringing me "something" (music) very soon. Always a swift dap or handshake when we crossed paths, which overtime proved to me that he was a cool guy. It's what established our relationship as artist and dj.
We talked a few times over the phone, and he requested my input on his music of which I gave him my honest opinion, and also my best advice. Here's the thing, he was very open to what I thought, and he didn't want me to sugar coat it. That in itself said a lot to me about what kind of person he was. How could I not respect that? That doesn't happen often with aspiring djs, rappers, or singers.
As I said, we weren't close friends, but once that relationship as artist and dj is established there's a certain bond that happens, especially when their music shows potential. I told him he reminded me of Nate Dogg, because I really liked his hooks and the way he sang them. I whole heartedly liked him, and not just because of his music, but because he was always clear on what he wanted to know when we spoke. I never had to guess what was on his mind, or worry about hurting his feelings. He seemed eager to do whatever it took for him to eventually have his music played in my show.
I not only send my prayers, but I also share my tears with Torrey's family, friends, and relatives as they mourn the loss of their loved one. His heroic actions on that dreadful night proved what I thought good about him, to be true. However, it also saddens me that we'll never get to see what what his full potential was. God had others plans. Rest in heaven young brother.
Driving under the influence is never a good idea, so please think twice before you get into that vehicle. You're not only putting yourself in danger, but also endangering the lives of others who share the road with you.