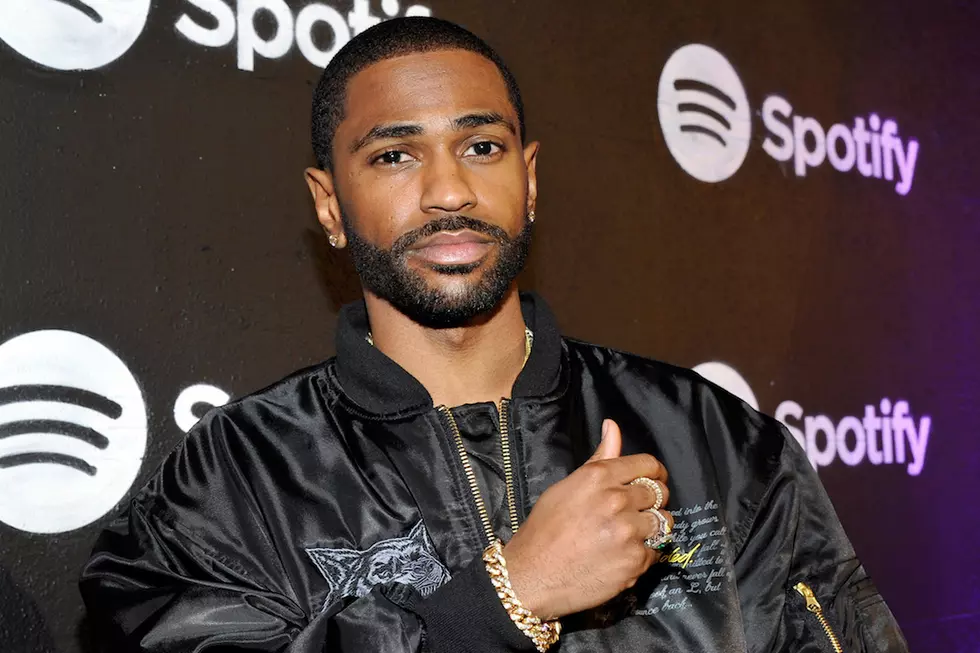 Big Sean Earns Second No. 1 Album With 'I Decided.'
John Sciulli, Getty Images
Big Sean has a lot to be happy about right now. The Detroit rhymer's latest project, I Decided., is the No. 1 album in the U.S. The collection is holding down the top spot on the Billboard 200 chart.
According to Billboard, I Decided. pushed 150,000 equivalent copies in its first week of release with 65,000 of those sales from traditional purchases. Sean's recent chart achievement marks his second No. 1 album of his career. His last album, Dark Sky Paradise, reached the top spot in 2015 with 173,000 album-equivalent units move in its first week with 139,000 copies of those from traditional album sales.
Sean Don celebrated his chart achievement by thanking Kanye West for giving him a shot. "...10 years later on the same day, the boy from Detroit you signed has the #1 album in the country! Because you gave me a shot," he tweeted on his Twitter account. Sean also tweeted a photo of him and Jay Z hanging out at the Roc Nation brunch with champagne emoji.
Elsewhere on the chart, Migos' Culture fell two notches from No. 1 to No. 3 with 68,000 copies sold, while The Weeknd's Starboy is holding on strong at to No. 5 with with 47,000 units moved. Finally, Bruno Mars' 24K Magic is shining at No. 7 with 32,000 copies sold and Post Malone's Stoney is a non-mover at No. 9 with 27,000 units.
Congrats to Big Sean for having a No. 1 album.