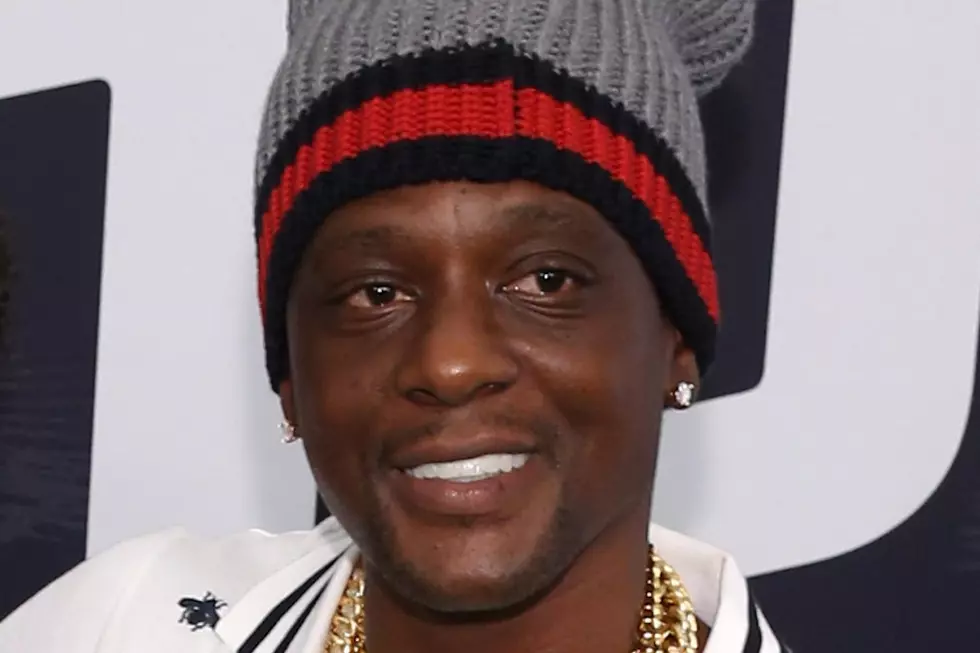 Boosie BadAzz Partially Settles Pepper Spray Lawsuit
Bennett Raglin, Getty Images
Boosie BadAzz has officially settled his pepper spray lawsuit against Edgewater Mall after one security guard pepper-sprayed him nearly two years ago. According to local Mississippi news outlet WLOX, he partially settled the suit Wednesday (Jan. 23).
While the terms of the lawsuit aren't known, Boosie's feelings about the place he was pepper-sprayed are. Using his Instagram account, Boosie issued a simple message for his fans: stay away from the Edgewater Mall in Biloxi, Miss., and the community in general.
"If you don't want to lose your life, run. Those cops will kill you," Boosie said in a video he uploaded to his Instagram account earlier today. "They will take your shit, they will steal from you."
The lawsuit stems from an April 2017 incident in which Boosie and his entourage were pepper-sprayed while shopping at a Dillard's department store in the Edgewater Mall a day after he performed at Black Beach Weekend in Biloxi.
Watch Boosie's message to fans for yourself below.
20 Rappers Who Released Projects From Jail