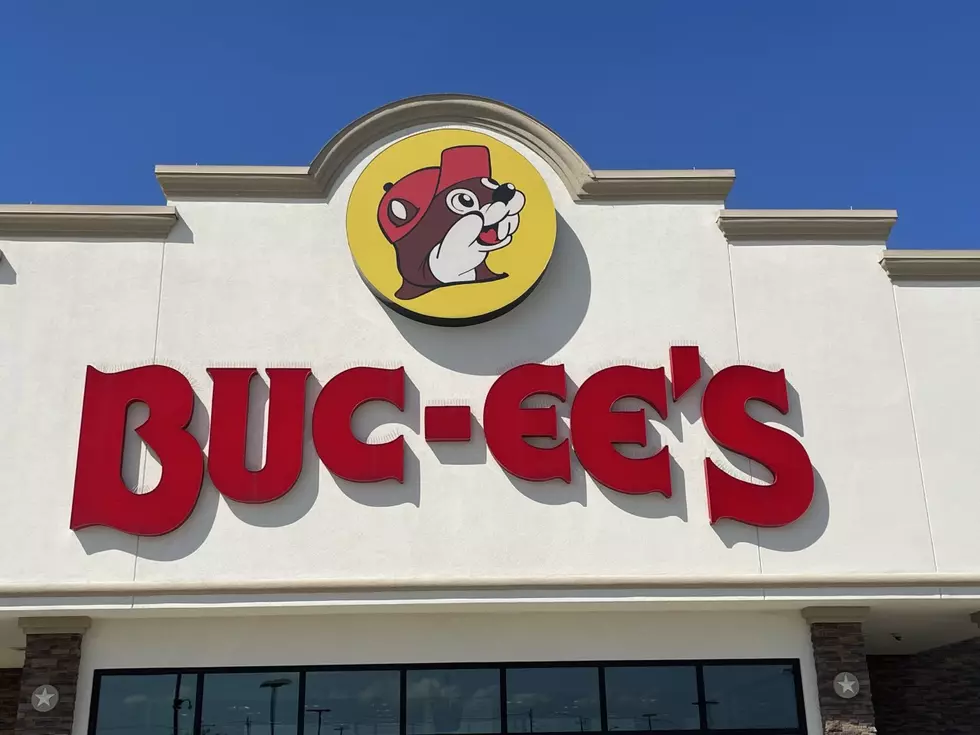 Buc-ee's May Be Building A Store In Louisiana!
Photo by Mike Soileau TSM
Louisianians have longed for a Buc-ee's to open in the Bayou State for years. It looked as if the state would get the famous Texas convenience store in 2016 when Buc-ee's announced plans to build its first Louisiana store in Baton Rouge. Unfortunately, the excitement was short-lived, and negotiations officially fell through on any Bayou State projects in 2017.
Buc-ee's went on to open 40 stores in 7 southern states except for Louisiana along the Gulf Coast. However, if the latest news from the USA Today Network comes to fruition, the tides may be getting ready to change! Negotiations are underway for Buc-ee's to build its first Louisiana store in Ruston, on Interstate 20! Sources with direct knowledge of the project confirmed with USA Today that Ruston's City Council is set to vote on a tax incentive package and a cooperative endeavor agreement with Buc-ee's development group CSMS Management LLC.
Ruston officials announced Friday morning that the vote would occur during Monday's City Council meeting on January 9, 2023, at 5:30 pm. The agenda for the upcoming meeting was posted and lists a cooperative endeavor agreement to be decided upon with the iconic Texas developer!  When given a direct question about the Buc-ee's deal, Ruston Mayor Ronny Walker did not comment.
Fingers crossed it all goes well because this deal can pave the way for more Louisiana Buc-ee locations and thousands of new jobs. Speaking of which, provided negotiations go through, Buc-ee's would reportedly be located on the city's western border at the new $25 million dollar I-20 Tarbutton Exchange.
LOOK: Famous Historic Homes in Every State