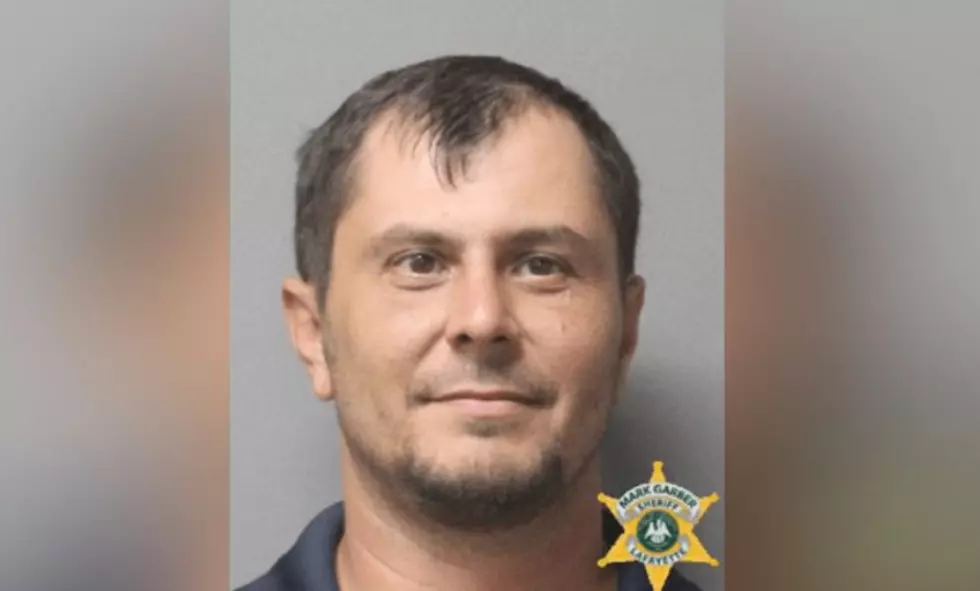 Cajun Navy Founder Arrested On Theft Charges
Cajun Navy Founder John Billiot Jr (Lafayette Parish Sheriff)
The founder of the Cajun Navy has been arrested and booked into the Lafayette parish jail on theft charges.
John Billiot Jr was arrested on a warrant for felony theft and after being booked he was released on a $7500 bond.
Billiot is accused of starting a GoFundMe to raise money for foster children and the foster parents taking care of those kids and to help them buy Christmas presents for the children.
According to KATC in Lafayette and public records it was stated that only a portion of the monies raised went to the children and parents while Billiot pocketed the rest of the money.
According to the book in sheet, Billiot was booked on felony theft by fraud and misappropriation of funds.