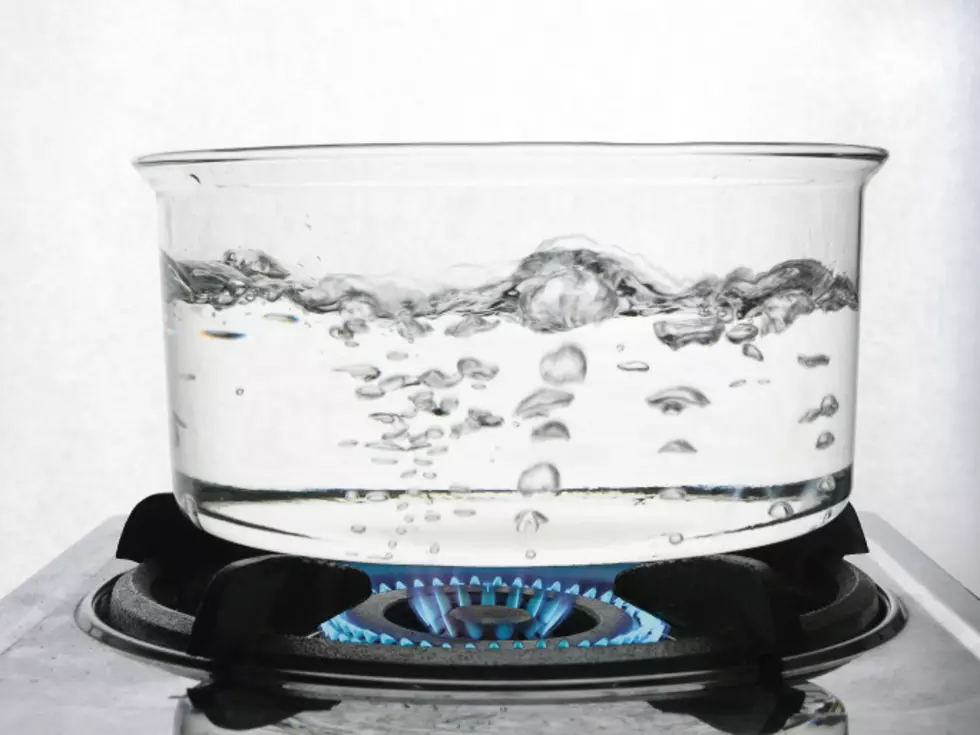 Calcasieu Waterworks Issues A Water Boil Advisory In Lake Charles
Magnascan / Think Stock
We just received a press release from Calcasieu Waterworks District No. 5 of Wards 3 and 8. Effective immediately, the Louisiana Department of Health and Hospitals' Office of Public Health has issued a boil advisory. This is a large area for the entire district south of U.S. 90, east of LA 397, including the McCown, Manchester, Highland Hills/Oak Grove, Boys' Village, and the Kade Daniels areas.
This advisory is due to a water main break, and in some cases, it is causing low pressure and while in other areas, some customers do not have water at all. It is recommended that all residents in the affected area boil their water to disinfect it before consuming it. Once the boil has begun, continue for a full minute.   Please note that this includes all drinking fountains, discard refrigerator ice, and turn off the Ice maker until the Boil Advisory has been lifted.
Us cooled boiled water to brush your teeth or for cooking food first.  The one-minute starts after the water has been brought to a rolling boil. The flat taste can be eliminated by shaking the water in a clean bottle, pouring it from one clean container to another, or adding a small pinch of salt to each quart of water that is boiled.
Customers living in these districts should hold off on washing clothes as it is possible that the water is discolored and clothing can be stained. Once the district has given an all-clear, we will announce the boil advisory has been lifted.
READ ON: See the States Where People Live the Longest
Read on to learn the average life expectancy in each state.