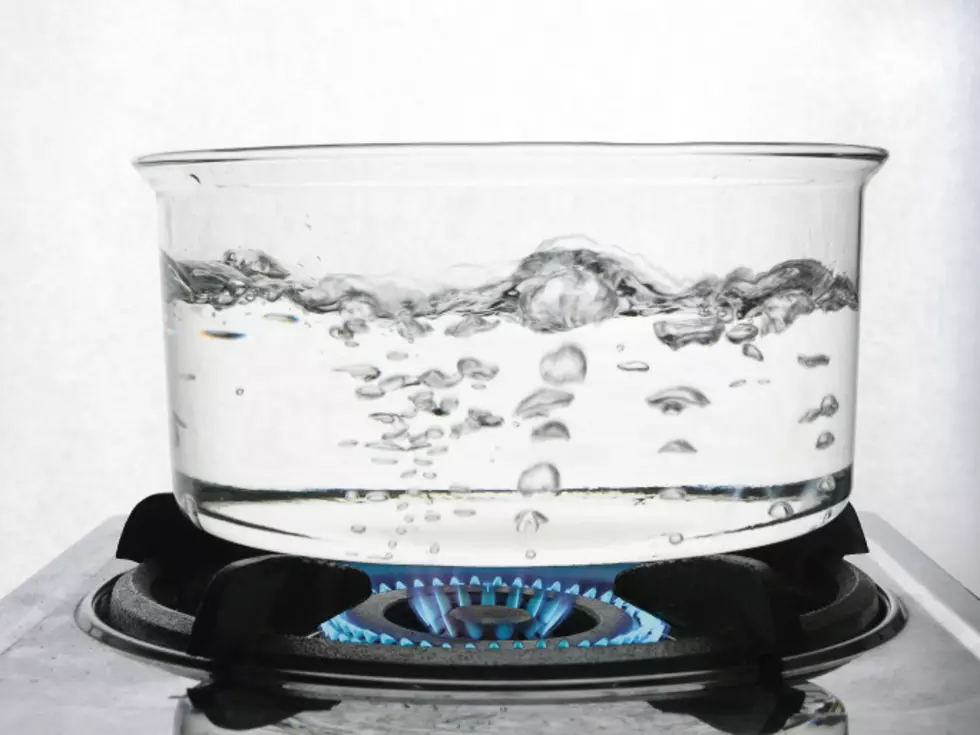 Boil Water Advisory: Prien Lake Rd., Between Second Ave. & Center St.
Magnascan / Think Stock
A precautionary boil water advisory has been issued for an area along Prien Lake Rd. between Second Ave. and Center St., due to an 8-inch break on a water main line. Water pressure is said to have dipped below the required level.
The City of Lake Charles Water Division is working to repair the line, with expectations of the water being restored within a few hours of when it happened this afternoon. The boil advisory could very well last through the end of the week. Once water samples have been collected from the water supply and deemed safe by the Louisiana Department of Health, only then will the boil advisory be lifted.
It is recommended that all consumers disinfect their water before consuming it, including making ice, brushing teeth, using it for food preparation or rinsing foods by boiling the water for one full minute in a clean container. The recommended one minute starts after the water has been brought to a rolling boil. The advisory does not affect showering or bathing. - Katie Harrington, City of Lake Charles