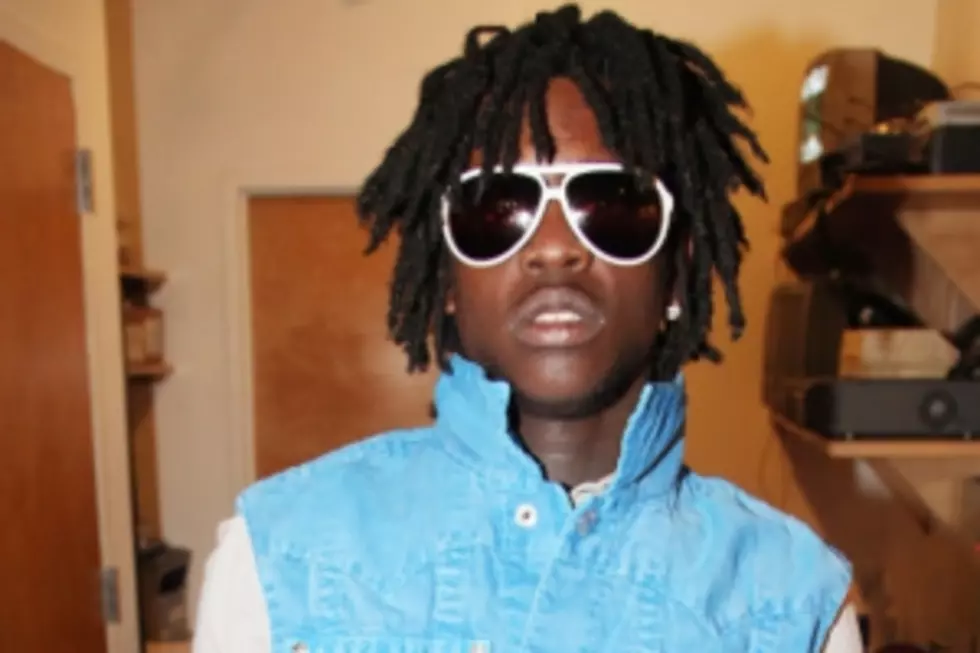 Cheif Keef Being Evicted And Sued For Back Rent — Tha Wire [VIDEO]
Chief-Keef-Youtube
Chi-Town rapper Chief Keef  is being sued......again.  This time around by his landlord, who claims the rapper doesn't want to pay his rent.  
TMZ reports Keef' landlord Georghe Simoniak-Sas recently filed a lawsuit against Keef and his uncle claiming that they owe $4,700 for last month's rent and back rent for August on the Illinois mansion they living in.  On top of that, the landlord is so fed up with the rapper he's also seeking to have him evicted from the property.
Keef, who just turned 18, is being sued left and right.  The 'Sosa' rapper is being sued by concert promoters to baby mama's.  Get more details below with Tha Wire.
In more news, as previously reported the Sean Kingston, a member of his band and his bodyguard was hit with a $5 million lawsuit from a woman who alleges the three men gang-raped her back in 2010 at a Seattle hotel.
According to the police report, the alleged victim, 22-year-old Carissa Capeloto was "intoxicated and incapable of giving consent".  She claims the singer's bodyguard picked her up and placed her on top of an already-naked Sean Kingston and all three men continued to rape her.
The woman later called the authorities and was rushed to a local hospital and treated for physical injuries consistent with rape.  However, police later dropped the case sitting the fact that she was not creditable.
Since the story broke, Sean Kingston admitted to having relations with the woman, but claims it was consensual.   The singer has also responded indirectly to the gang rap allegations via his Twitter page with this tweet:
Listen to Tha Wire below and find what the singer recently did to make this all go away.  Finally, Jaheim is back with his six studio album!  Get all the details now.  Press play to get the scoop, Skinny, mess and drama with Tha Wire: