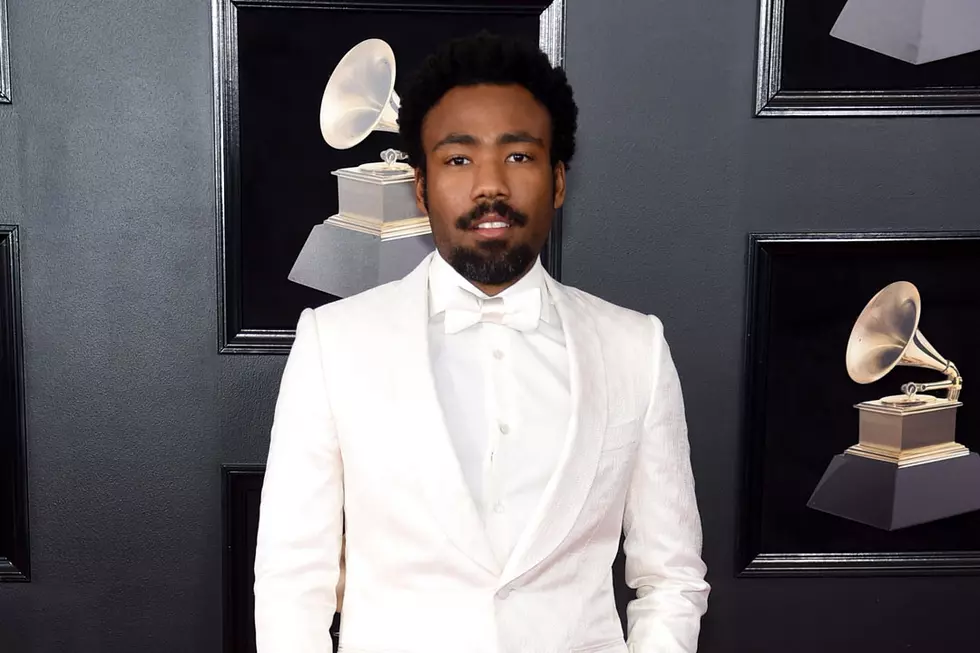 Childish Gambino's 'Atlanta' Renewed for a Third Season on FX
Jamie McCarthy, Getty Images
Childish Gambino's next album may be his last one but the rapper will be returning for at least one more season of Atlanta on FX.
According to a June 7 report from Variety, the cable network has renewed the series for a third season. Created by Donald Glover, the Emmy Award-winning series currently holds a 99 percent approval rating on Rotten Tomatoes and looks to continue its success with a new season. "Atlanta is phenomenal, achieving and exceeding what few television series have done," said FX Networks and FX Productions co-president Nick Grad.
"With 'Atlanta: Robbin' Season,' Donald and his collaborators elevated the series to even greater heights, building on the enormous success of their award-winning first season," he continued. "We're grateful to the producers and our extraordinary cast and crew for achieving this level of excellence, and we share the excitement with our audience about the third season knowing they will continue to take us to unexpected and thrilling places."
While the show's second season recently wrapped up in May, there's still no word on a premier date for the upcoming third season. The series first came out in September 2016 but its second season didn't air until March 18 of this year, after Gambino took a break to focus on his other projects.
See New Music Releases for June 2018