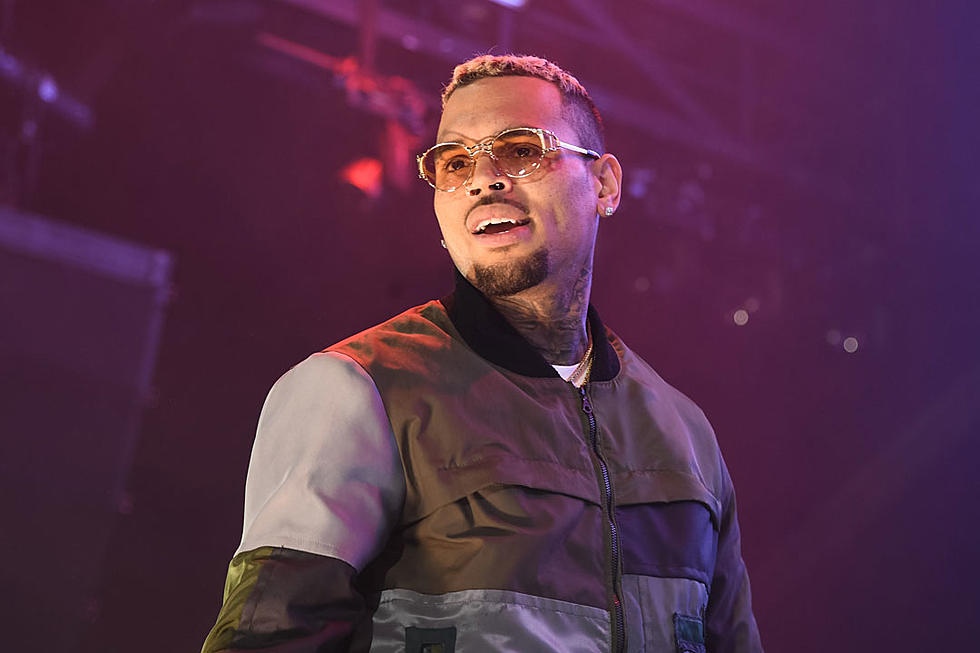 Chris Brown INDIGOAT Tour To Stop In New Orleans – Tha Wire
Dave Kotinsky, Getty Images
Today in Tha Wire it's official Chris Brown is going on tour, but it won't be with Nicki Minaj. Unfortunately it was a matter of bad timing for the Queen Barb. Minaj has been promoting her 2018 LP, Queen, and was supposed to team up with Future for the NickiHndrxx joint tour in 2018, but that road trip was also called off due to schedule conflicts. Shortly afterwards Nicki linked up with Cali rap star Juice Wrld just got off the road after the hellascious European leg her tour went from bad to worse. She co-headlined the Nicki Wrld Tour with fellow with Cali rap star Juice Wrld, and it was a bumpy ride from start to finish. The tour was plagued with all kinds of problems with venues not having enough power to sustain her massive stage set. The concert series was marred with postponed dates and cancelled shows do to technical issues and power outages. She was supposed to team up with Future for the NickiHndrxx North American trek in 2018, and that road trip was also called off.
The Young Money rapper's camp says she plans to re-vamp the tour, but she's still trying to complete studio recording sessions for her new project. So long story short, she and Chris were in talks for a doing a joint tour, but the plans fell through and she never signed off on any contracts locking herself into a commitment. She and Chris are good, there is no beef, she pulled out of the deal because she's got a lot going on.
For Breezy the show must go on! He's moving forward and released dates for his 38-city INDIGOAT Tour which gets underway in August. The tour will be in support of his 9th studio album, INDIGO that drops June 21, featuring his new single with Drake No Guidance.
Billboard report joining Breezy on the road will be the likes of  Ty Dolla $ign, Yella Beezy, Tory Lanez, and Joyner Lucas. The tour jumps off at the Moda Center in Portland, Ore. on Aug. 20 and wraps-up in Anaheim, Calif. on Oct. 19. In between those dates, he has two stops close to home to include New Orleans at The Smoothie King Center August 28 and Houston at the Toyota Center October 6!
Much like his last album, Heartbreak On A Full Moon, had an unbelievable 45 songs, INDIGO will feature a ton of tracks too. Breezy laid down 37 tracks with his latest project and collbs with a star-studded line-up to include Drake, Nicki Minaj, G Eazy, Lil Wayne, Juvenile, Joyner Lucas, Tyga, Juicy J, Gunna, Tory Lanez, Justin Bieber, Lil Jon, Tank, H.E.R. and Sage The Gemini.